Tuesday, 13 December 2016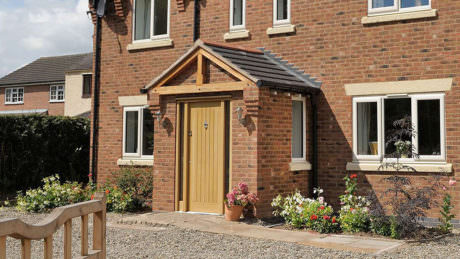 Front Doors to Transform Your Peterborough Home
Front doors are the welcome for your visitors and the aspect of your Peterborough home that you see the most. You need a front door that is appealing and stylish, one which will be inviting for you and your guests.
Here at I Want Windows and Doors, we offer a range of front doors to complement Peterborough homes and to enhance their beauty, as well as their performance.
We like to give our Peterborough customers choice when it comes to their replacement front doors to enable them to find the perfect fit for their home.
Read on to find out more about the simply stunning front doors we offer in Peterborough and how they could completely transform your Peterborough home. (more…)
Wednesday, 30 November 2016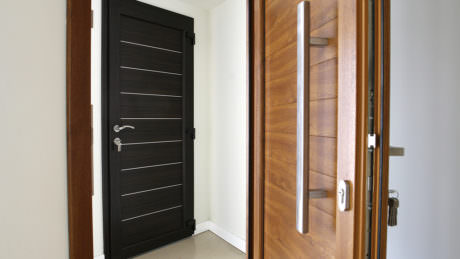 Superb Composite Doors for Your Peterborough Home
Our composite doors are a superb home improvement for your Peterborough home. They will enhance your property in countless ways, making it more efficient and secure as well as adding style and character.
Composite doors are a truly beautiful choice for an entrance door in your Peterborough home. They are versatile, coming in many designs, all carefully crafted to the very highest standards.
With I Want Windows and Doors, you can count on unrivalled quality and a fantastic installation that ensures your composite doors are fitted with the utmost care and attention to detail.
We wanted to feature our composite doors in this article because they really are one of the most impressive residential door options available in Peterborough. Our customers love them, so join in with this ever popular home improvement. (more…)