uPVC Flush Sash Windows in Peterborough, Cambridgeshire
Liniar uPVC Flush Sash Windows: The Right Choice For Your Home
What makes Liniar flush sash windows so special? Although constructed from uPVC, each profile is mechanically jointed and perfectly replicates the look of timber. Visitors to your home in Peterborough will struggle to tell the difference. This makes them the ideal choice for period properties - or those located in conservation areas - where planning permission restrictions apply.
For your convenience, we cover Peterborough, Market Deeping, Stamford, Yaxley, Thrapston & Oundle and all of the surrounding areas. Why not get in touch to find out more.
Enjoy Better Thermal Efficiency and Lower Heating Costs Today
Liniar flush sash windows combine stunning aesthetics will equally impressive performance. Each profile is capable of achieving an 'A' rating. Your home will be much warmer as a result, and you won't need to worry so much about the rising cost of your energy bills, either.
Double or triple glazed options are available with our uPVC flush casement windows. You can customise your Liniar window by choosing from our selection of security hardware, colours and foil finishes to personalise the appearance of your installation. Call for details.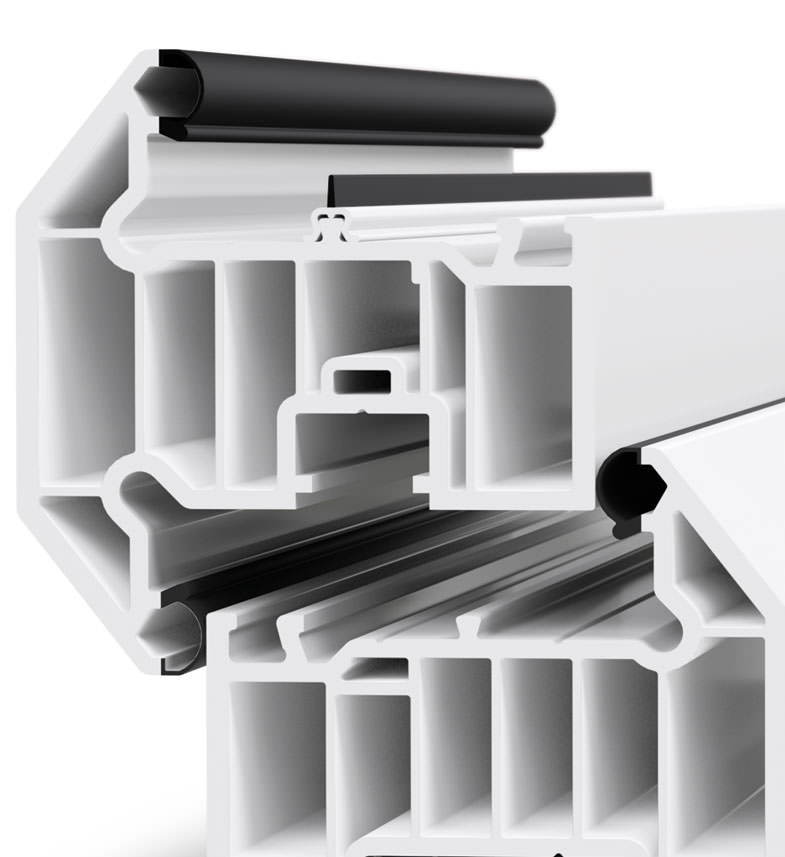 Eco-Friendly
Your new uPVC flush sash windows will produce a lower U-value that translates into a reduced carbon footprint. Your Liniar product will help the environment in another way, too. No lead is used in the manufacturing process, and each profile is fully recyclable. Make the eco-friendly choice by asking I Want Doors And Windows to fit brand new flush sash windows in your Peterborough home.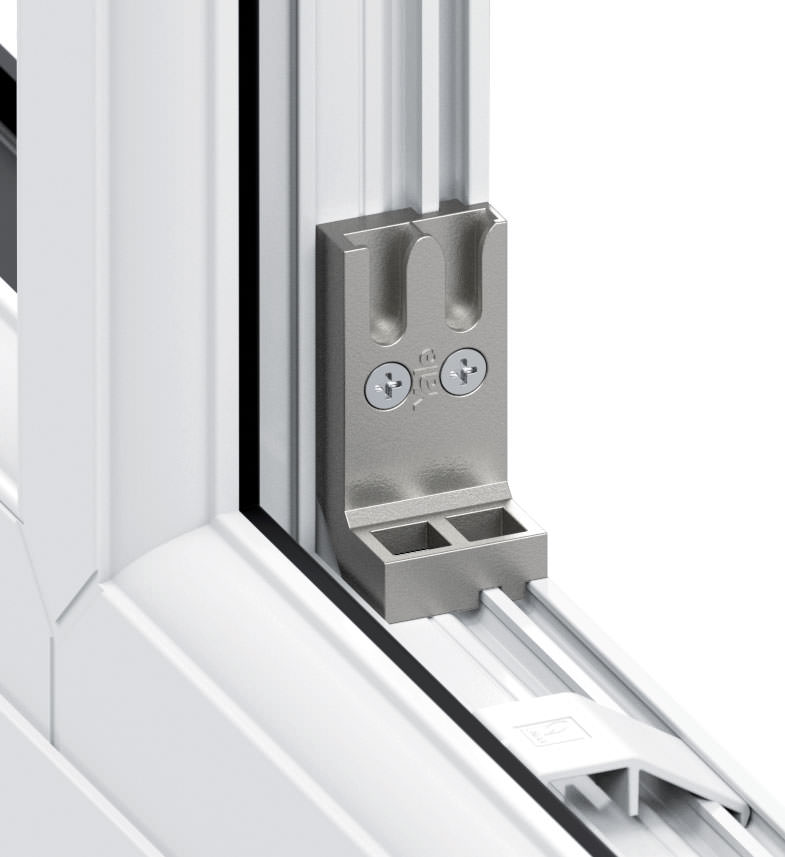 Better Views
The slim sightlines produced by our flush sash windows will add genuine market appeal to your home. This is because of the low frame to glass ratio that characterises each Liniar design. When inside, you'll be able to enjoy improved panoramas of your garden - meaning that your property will feel more connected to the outside. A better sense of interior space will also be achieved.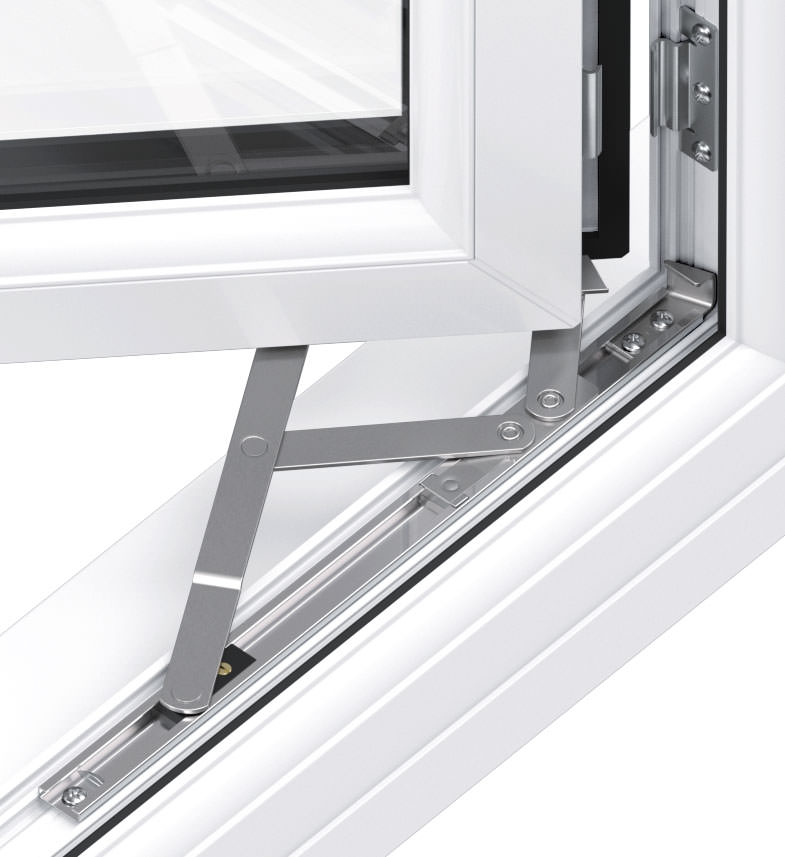 Minimal Upkeep
Wooden flush sash windows look admittedly stunning. But they require extensive upkeen in order retain their appearance. Our uPVC Liniar products will reward you with the much-coveted timber look, while removing the need for ongoing upkeep. You'll have more time available to attend to other important tasks - or can simply relax and enjoy the benefits of your new double glazing.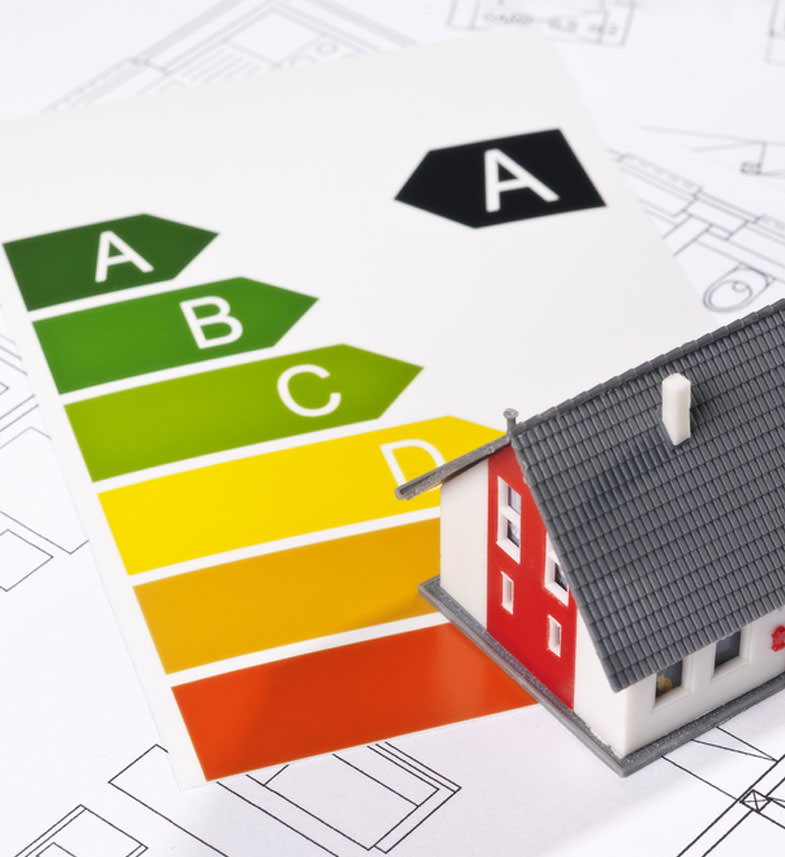 Lower U Values
You're looking for a flush sash window that will act as a lasting investment. Keeping your heating bills as low as possible is, therefore, a high priority. It's possible to achieve a U-value as low as 0.8 when you ask the I Want Windows And Doors Team to install Liniar systems in your home. Design your product online to explore different design options today and get a free quotation.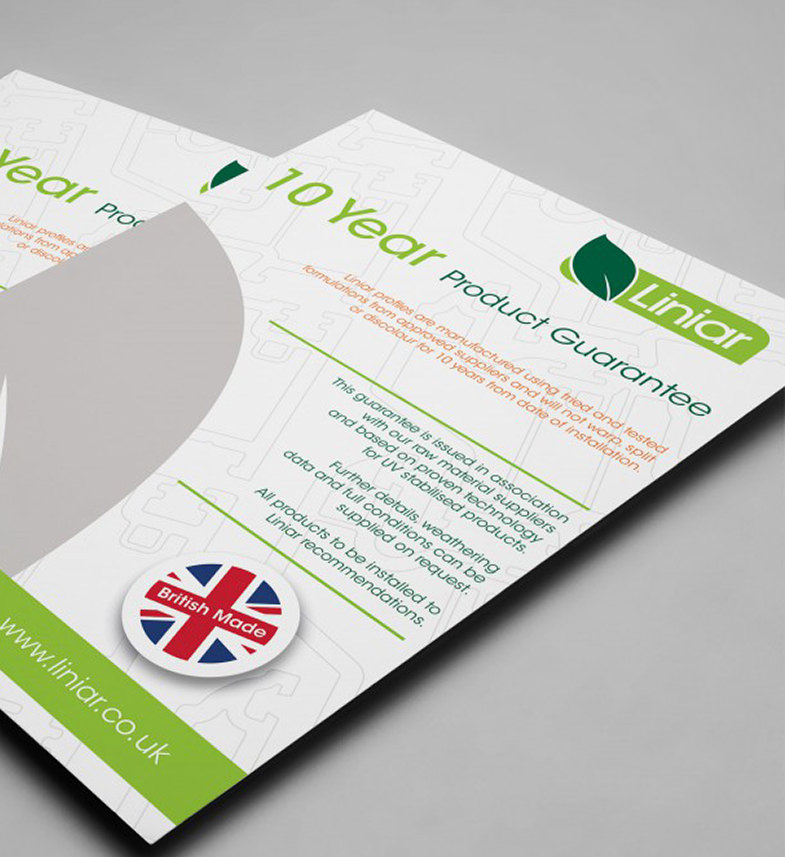 The Perfect Fit
Our Liniar flush sash windows will fit anywhere. Built into a casement frame, each profile can be installed without drawing attention. The neutral - but nonetheless elegant - design of your double glazing will allow it to be installed in any area of your Peterborough home. Find out more by talking to the I Want Window And Doors team today or by getting an online quote in minutes using our app.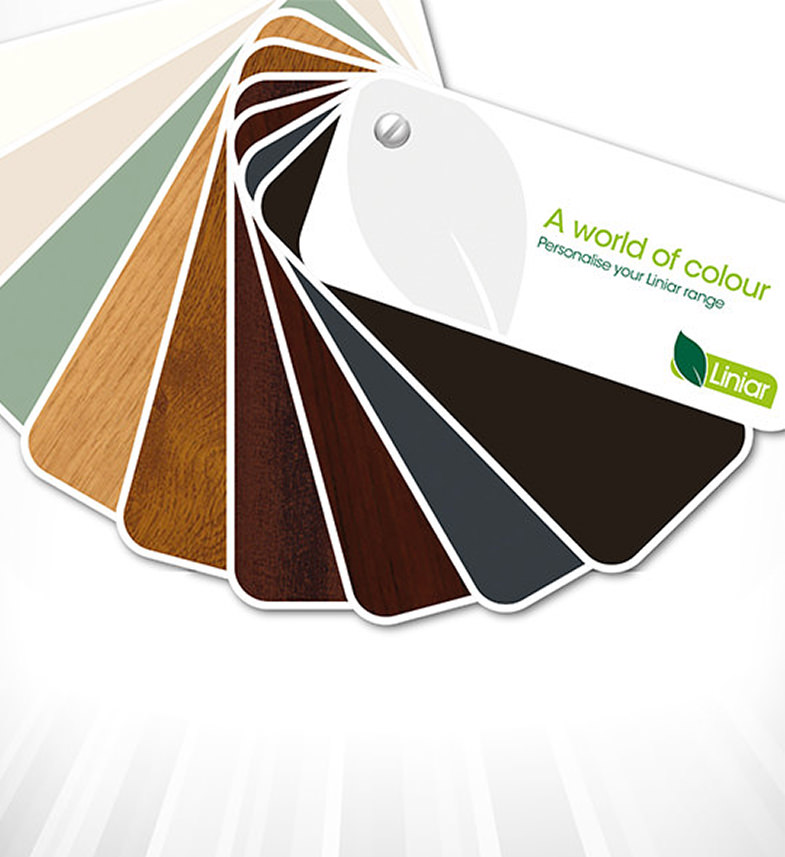 We Do It All
I Want Windows and Doors will take care of all aspects of the installation. If you need uPVC flush sash windows as part of a more wide ranging project - for example, a conservatory build - we'll survey the area, liaise with regulatory bodies and undertake any additional building or landscaping work required. One call to our team is all that's needed if you have a question or need an update.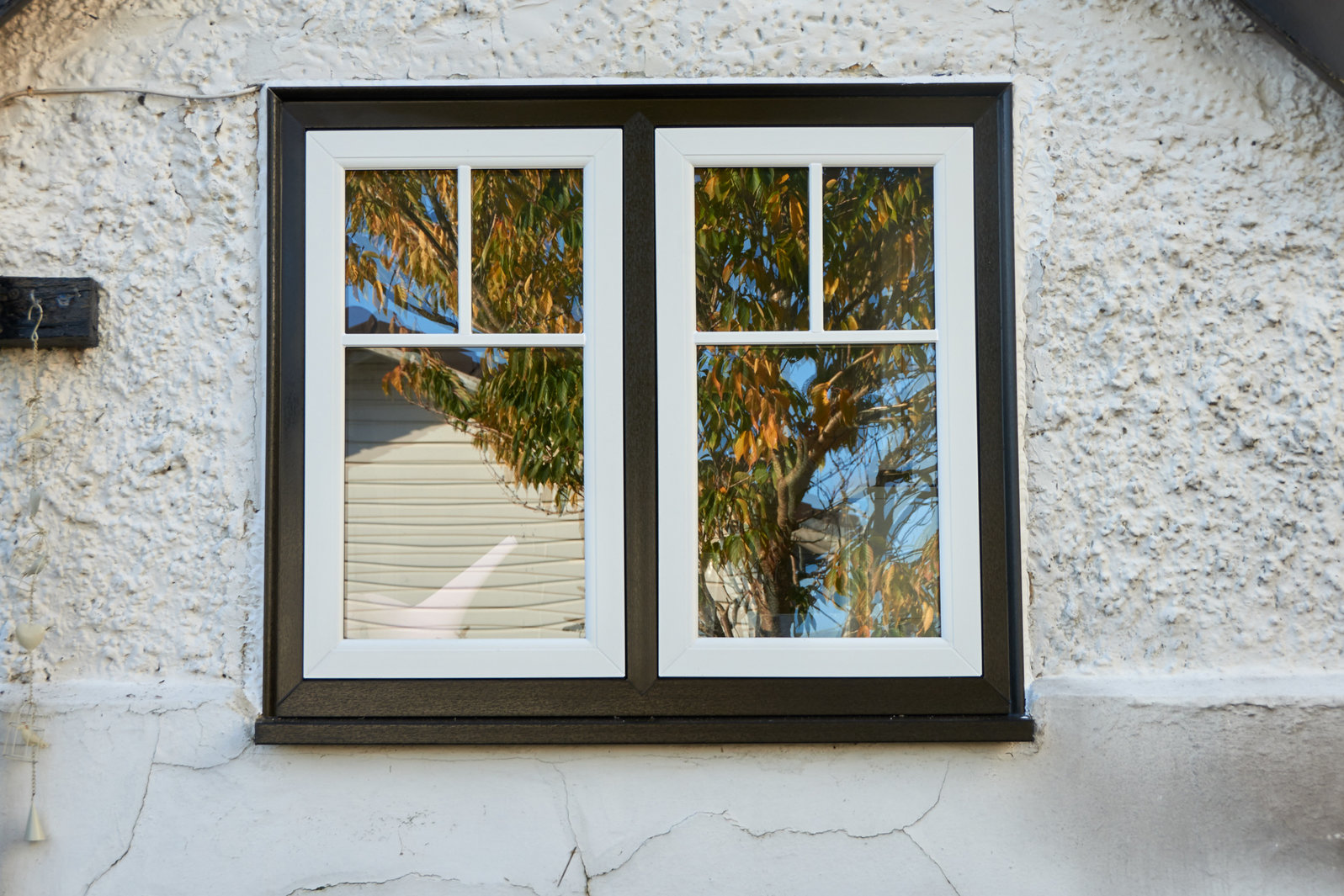 Flush Sash Windows Without Any Weak Points
We chose Liniar windows because they excel in all areas. Better thermal efficiency, improved home security and stand-out aesthetics come as standard with this range - so your investment will pay for itself over time. We'll also work with you to fine-tune your windows, so that they look and perform as expected.
Because we take care of the entire process, you'll never need to worry about liaising with - or chasing up - different contractors. The installation will be completed quickly, correctly and within the budget we agreed with you at the start. Why not begin your design journey today by calling or emailing our team today.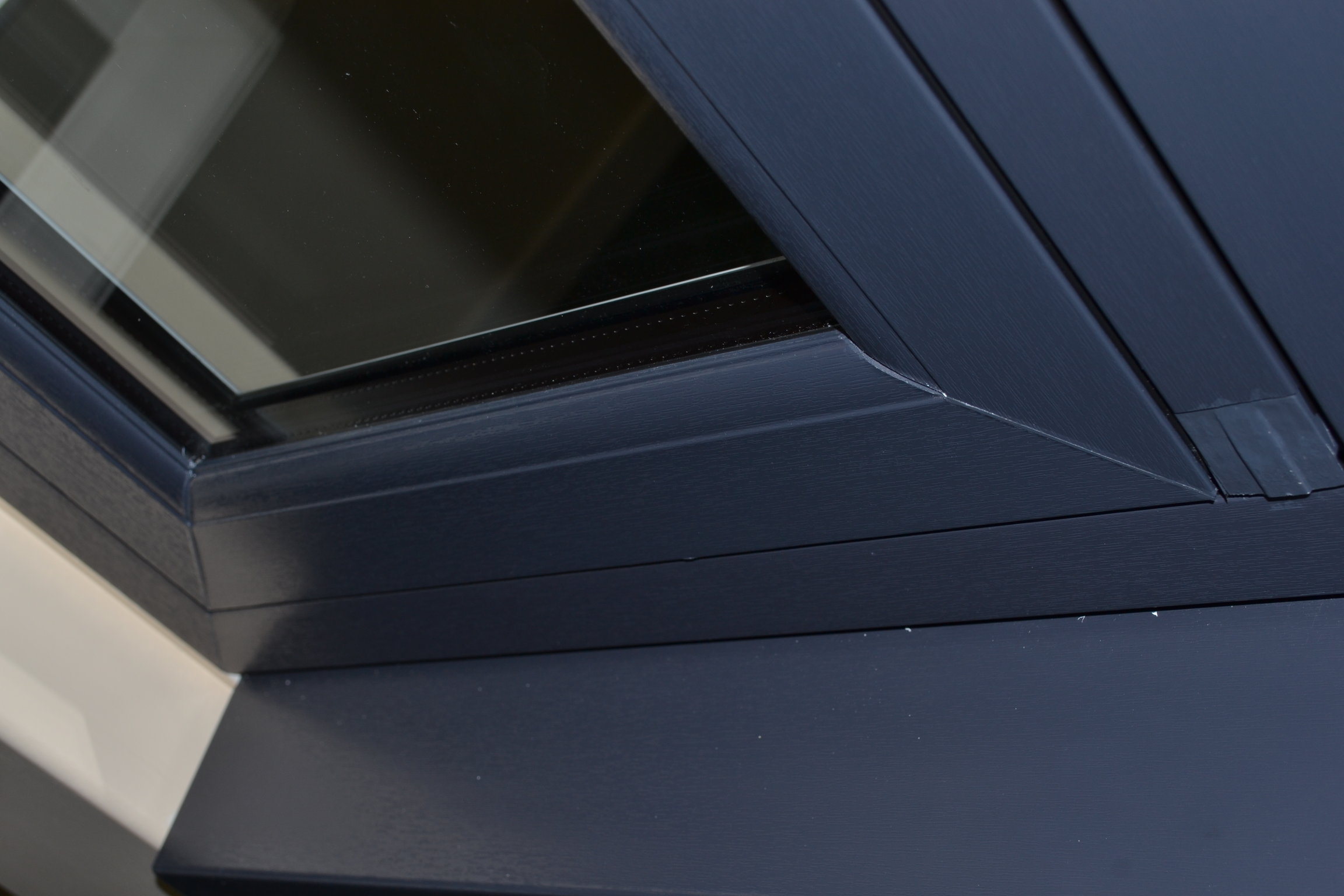 Flush Sash Window Prices, Peterborough and Surrounding Areas
Contact I Want Windows And Doors today for expert advice and locally competitive prices. Use our free design tool to get a quote using your mobile device, laptop, home PC or tablet -  then revisit it as many times as you need to for other products.
Start Your uPVC Flush Sash Windows Quote