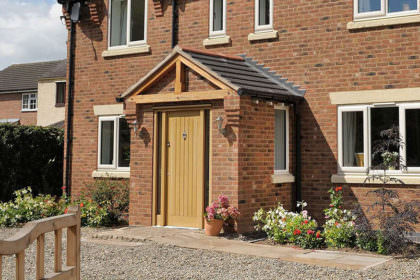 Front Doors to Transform Your Peterborough Home
Front doors are the welcome for your visitors and the aspect of your Peterborough home that you see the most. You need a front door that is appealing and stylish, one which will be inviting for you and your guests.
Here at I Want Windows and Doors, we offer a range of front doors to complement Peterborough homes and to enhance their beauty, as well as their performance.
We like to give our Peterborough customers choice when it comes to their replacement front doors to enable them to find the perfect fit for their home.
Read on to find out more about the simply stunning front doors we offer in Peterborough and how they could completely transform your Peterborough home.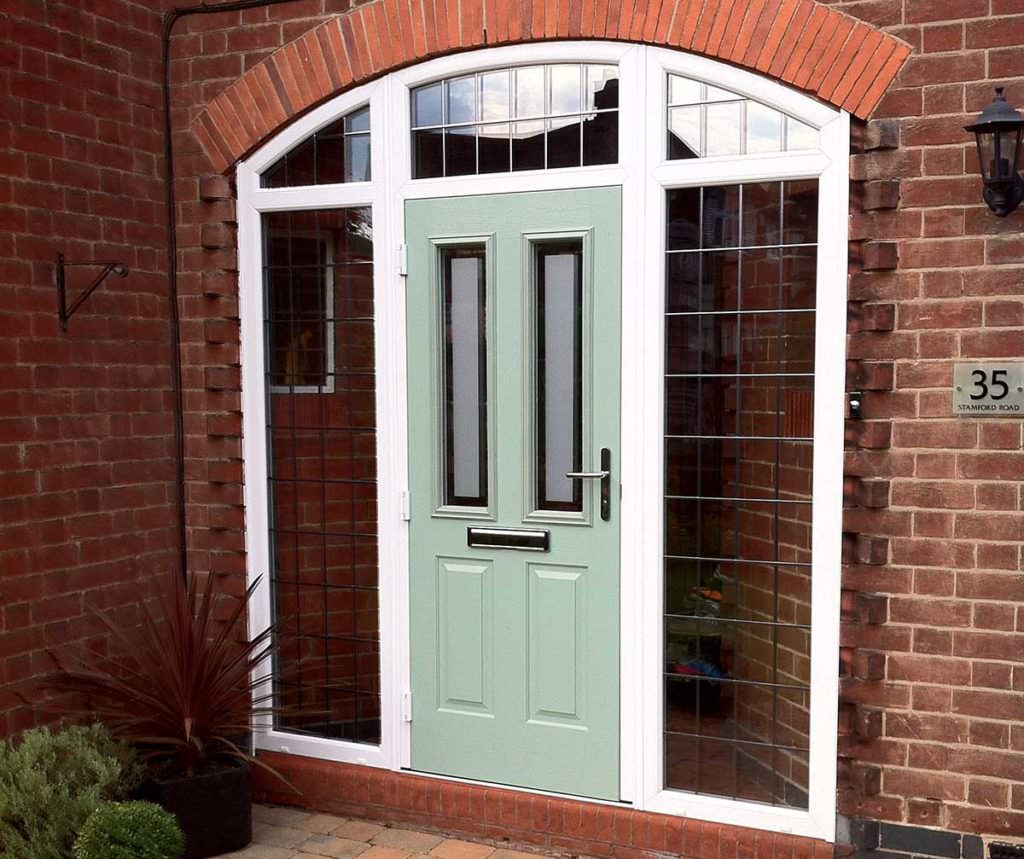 uPVC Front Doors in Peterborough
We work with Liniar to offer Peterborough customers the most impressive range of uPVC front doors. These incredible uPVC frames excel in all areas, and really will enhance your property.
Let us explore the features and benefits they offer you, so that you can see how our uPVC front doors could complement your Peterborough home.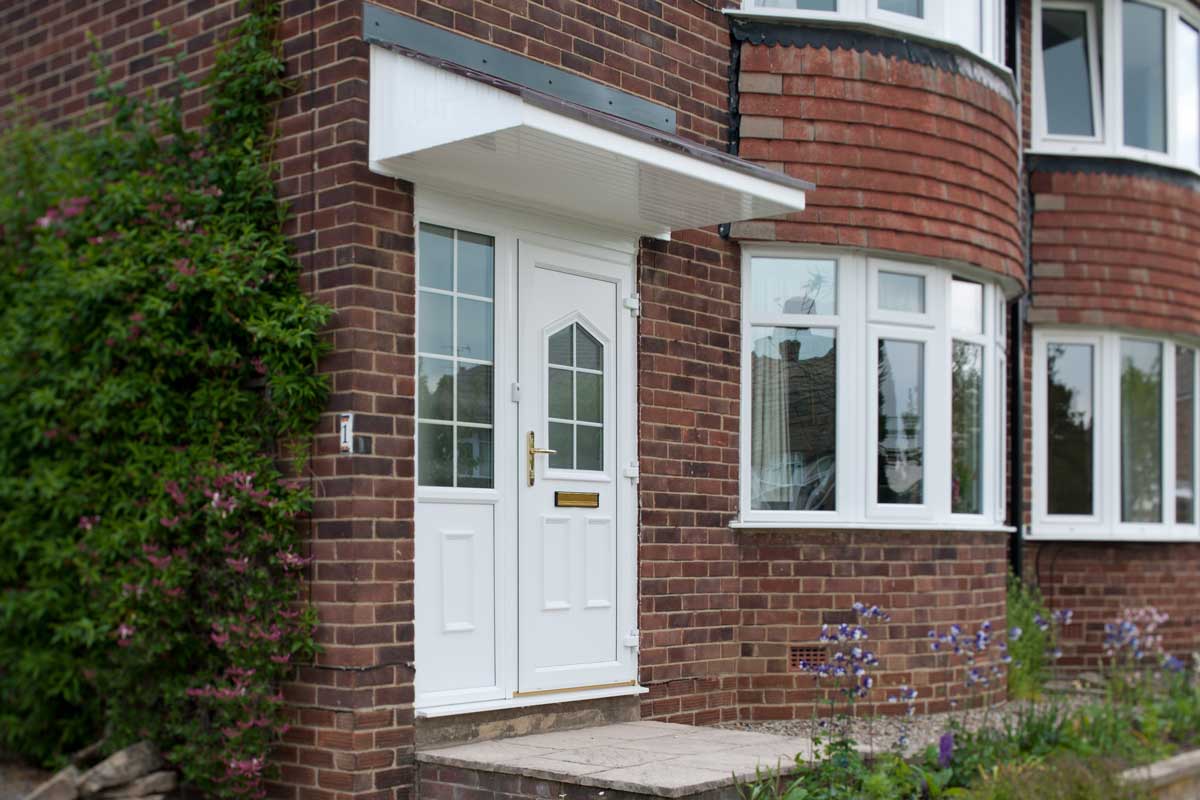 Superb Energy Efficiency
Liniar uPVC front doors are unrivalled when it comes to energy efficiency for your Peterborough home. They are manufactured with Liniar's innovative and exclusive multi-chambered profile which acts as a thermal barrier.
This means that warmth is trapped within your property and cold air is kept out, so you benefit from a warmer home for longer. Not only is this great for your comfort, but it could also lower your energy bills as you may use less heating to maintain your cosy home.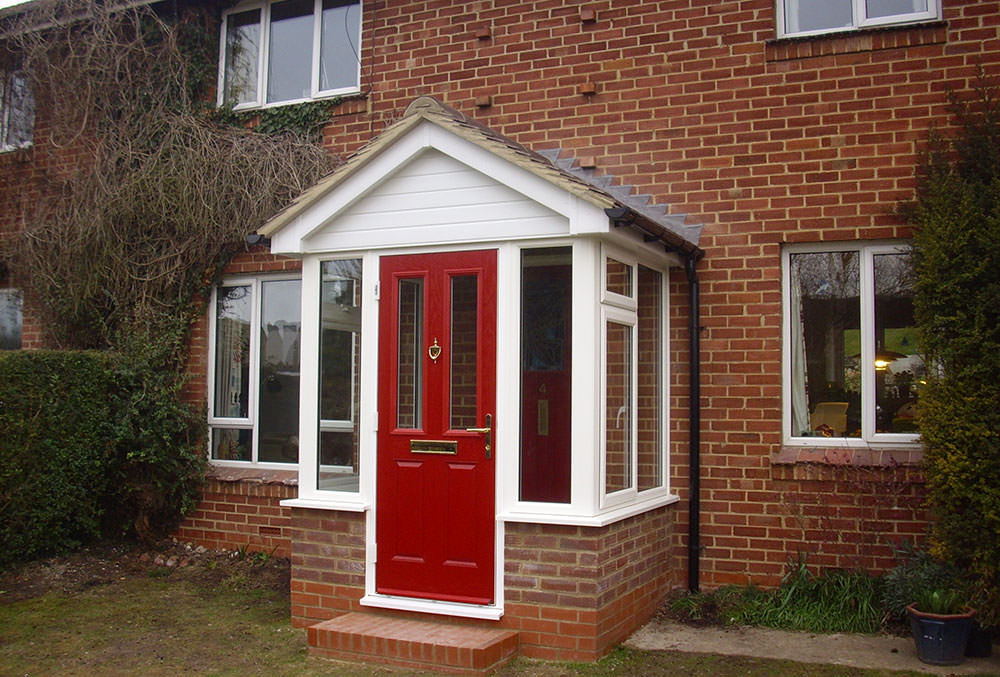 Fantastic Security
Liniar uPVC front doors have internal reinforcement to ensure that they are superbly strong. The innovative design makes them fantastically robust and sturdy, so that they can withstand physical attacks.
In addition to this, our front doors are fitted with state of the art Yale locking mechanisms to maximise their security performance, keeping you and your family safe and secure.
With front doors from I Want Windows and Doors, you can be confident that your Peterborough home is fully protected.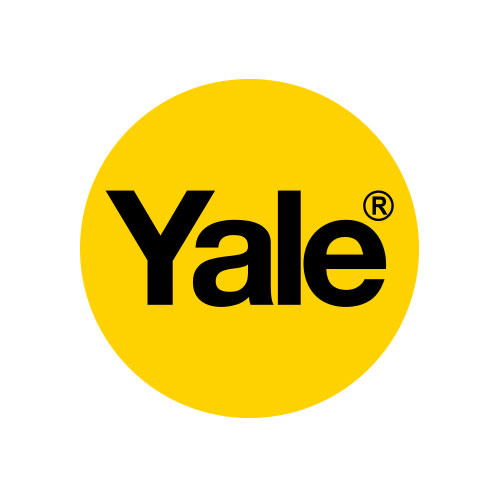 Your Home, Your Design
Our uPVC front doors come in a range of stylish panel designs all of which can be tailored to complement your Peterborough home and reflect your tastes.
Choose from a range of colour finishes, tasteful decorative glazing, hardware and accessories to complete the look of your front door and make it the perfect match for your Peterborough home.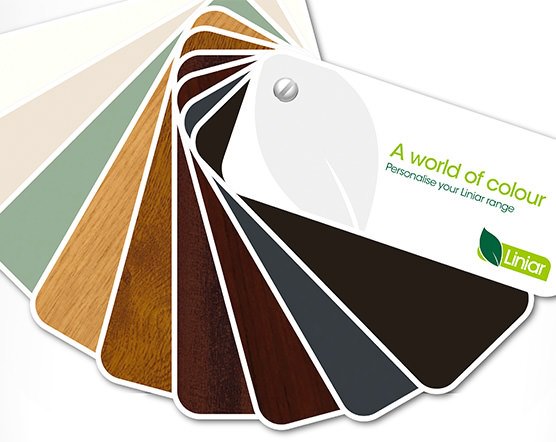 Guaranteed Performance
Our Liniar front doors come with in impressive 10 year manufacturer's guarantee so that you can have complete confidence in their long term performance. You will benefit from many years of superb operation with minimal maintenance.
Simply give them the occasional clean to keep them in the very best condition and performing at optimum levels.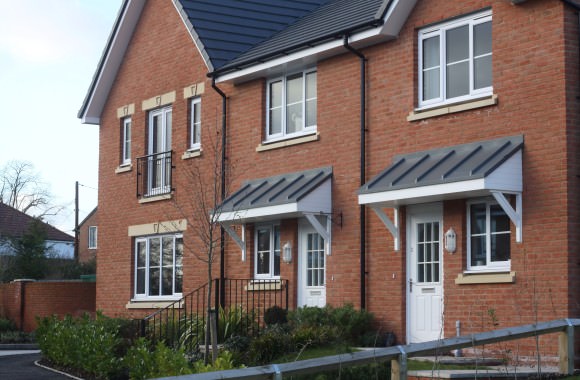 Composite Doors in Peterborough
Composite doors offer the most incredible levels of insulation and security while still offering a beautiful appearance.
They are fast becoming the most popular front door choice in Peterborough thanks to their stunning elegance and superb all round performance.
They make a cost effective home improvement, as they are truly precision engineered to offer many years of incredible performance.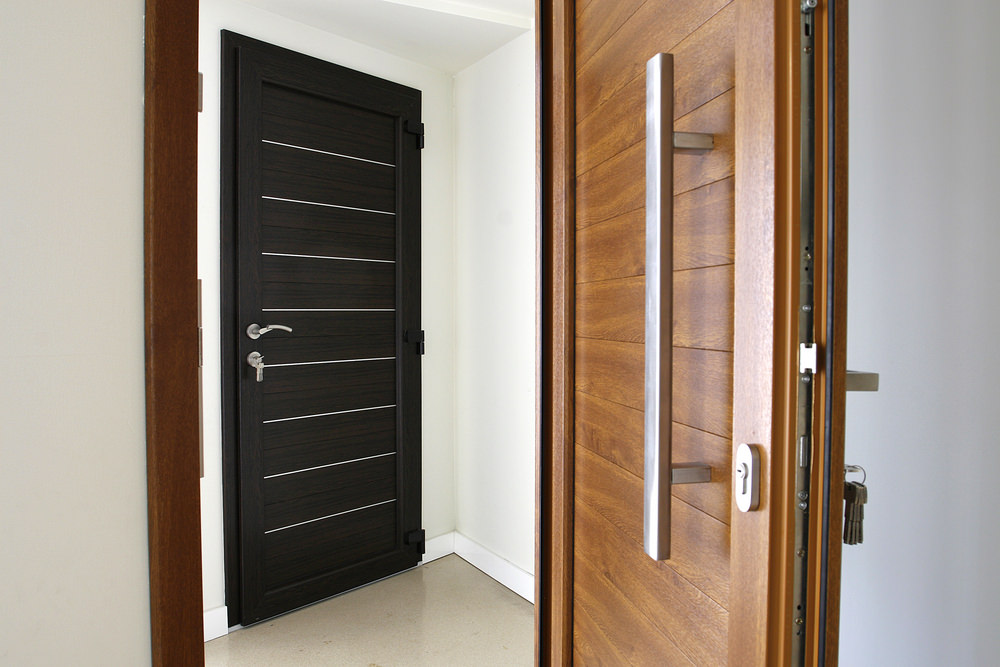 Insulation that Functions in Many Ways
Composite doors have a solid core covered in a glass reinforced skin, which makes them not only superbly durable and robust but also ensures that they provide your Peterborough home with the very best levels of insulation.
These outstanding front doors will protect your home from the cold outside while retaining heat within your Peterborough property. They are truly impressive when it comes to thermal performance due to the natural insulation they offer.
This insulation isn't only great for energy efficiency, but it also enables composite front doors to offer exceptional weatherproofing and unrivalled sound proofing too.
Your Peterborough home will be quieter and more peaceful with a composite front door, and these precision engineered doors will protect you from even the worst of the British weather.
Unparalleled Security
The construction of composite front doors makes them superbly strong, and they are virtually indestructible, giving you all the robust qualities that come with timber.
In addition to this, we install superb high security locks that are accredited by Secured by Design testing, making these front doors excel when it comes to security performance.
Your Peterborough home will be safe and secure with our impressive composite front doors.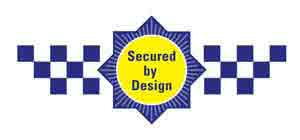 Stylish Finish
Our composite front doors are simply exquisite. They offer all the beauty and elegance of timber, yet they have all the benefits and technological advances of uPVC. They are the very best combination of both worlds.
These front doors come in a range of designs to suit your Peterborough home, and they can be tailored with colour finishes, hardware and accessories so that you get your perfect match.
Get in Touch
Why not get in touch and find out more about our range of front doors in Peterborough?
Or even get a free, customised guide price through our online door designer. You can create your dream front door in minutes!