Composite Doors in Peterborough, Cambridgeshire
Whether you are looking for a door for your home, or for your commercial property, a composite door offers robustness and security. Our range of double glazed composite doors are available throughout Peterborough, Cambridge, Corby, Kettering, Oakham, Huntingdon, Wisbech and Spalding.
For a free personalised composite doors quotes, contact us.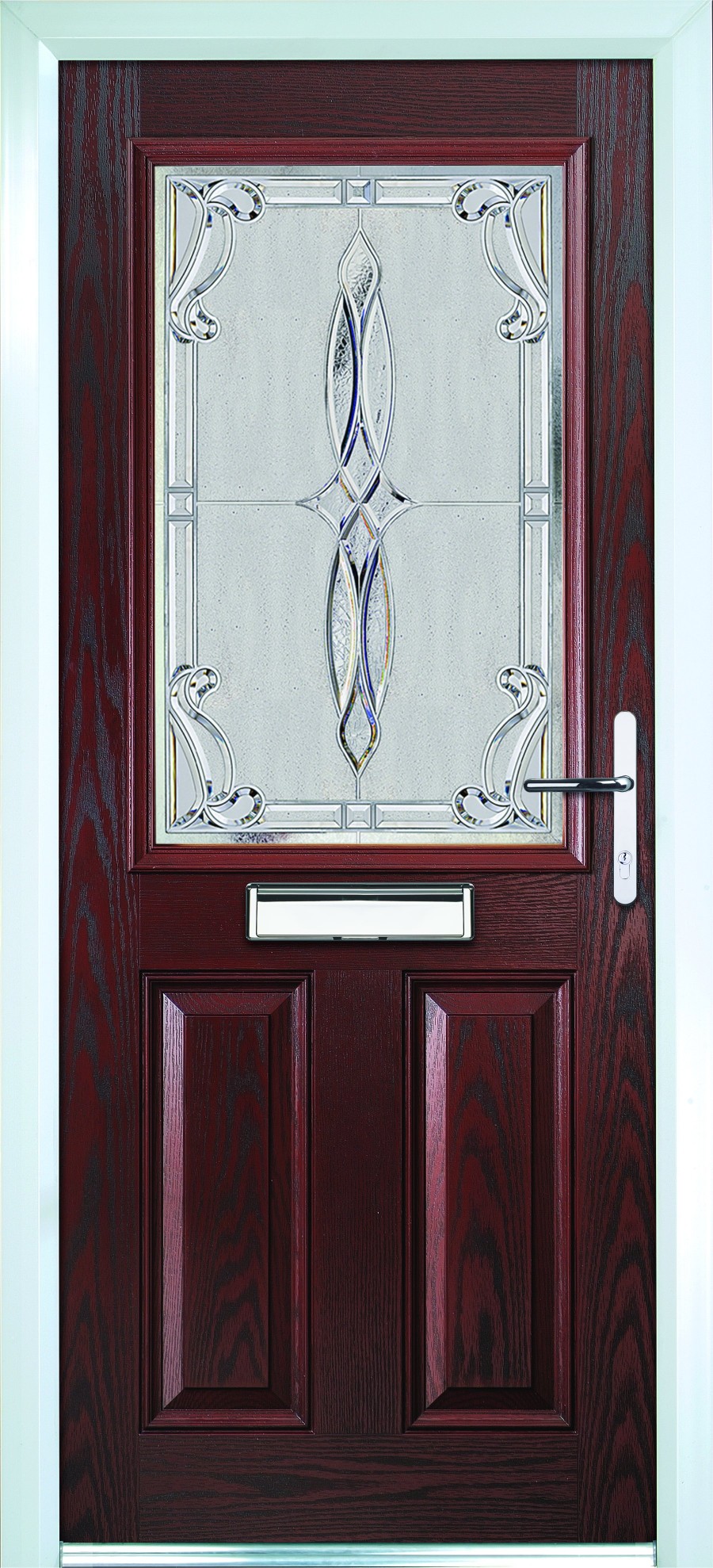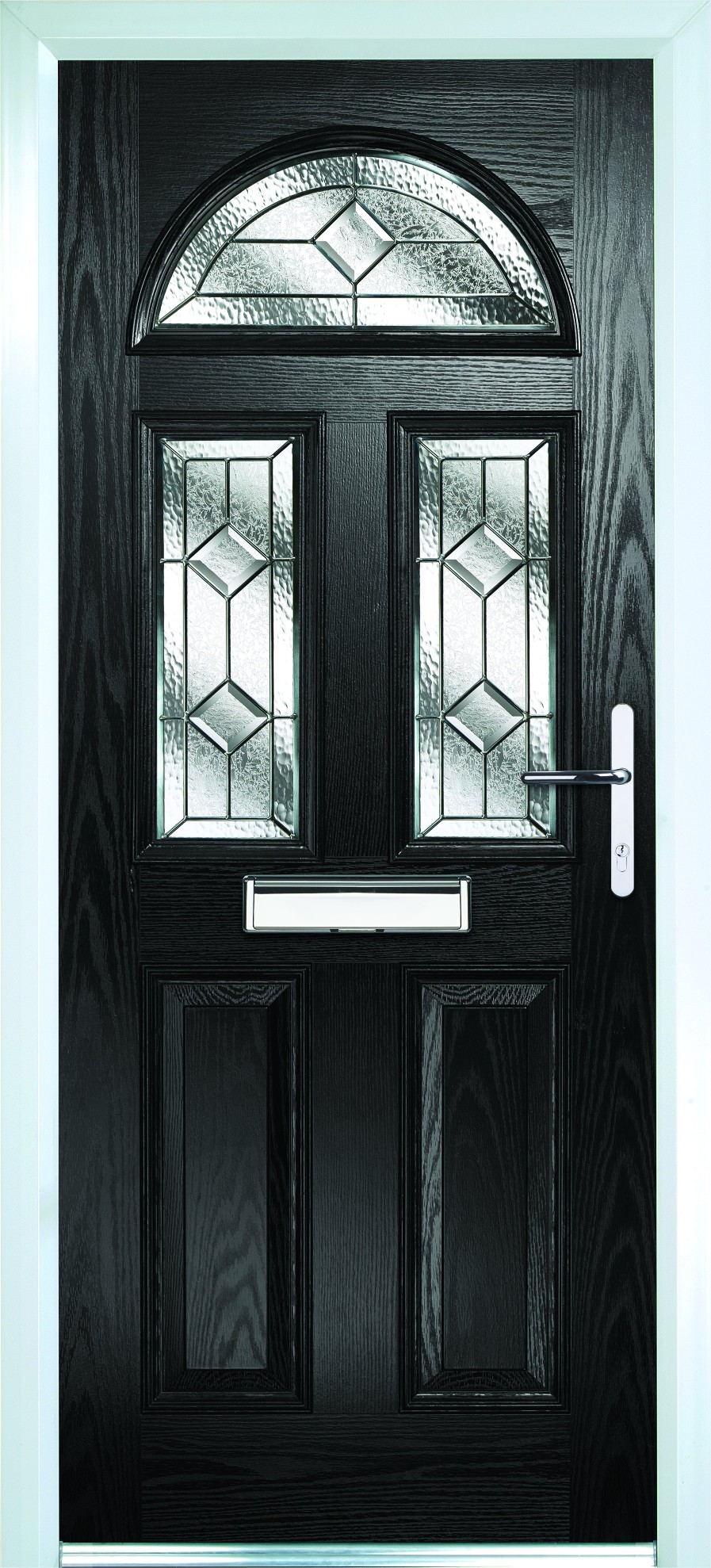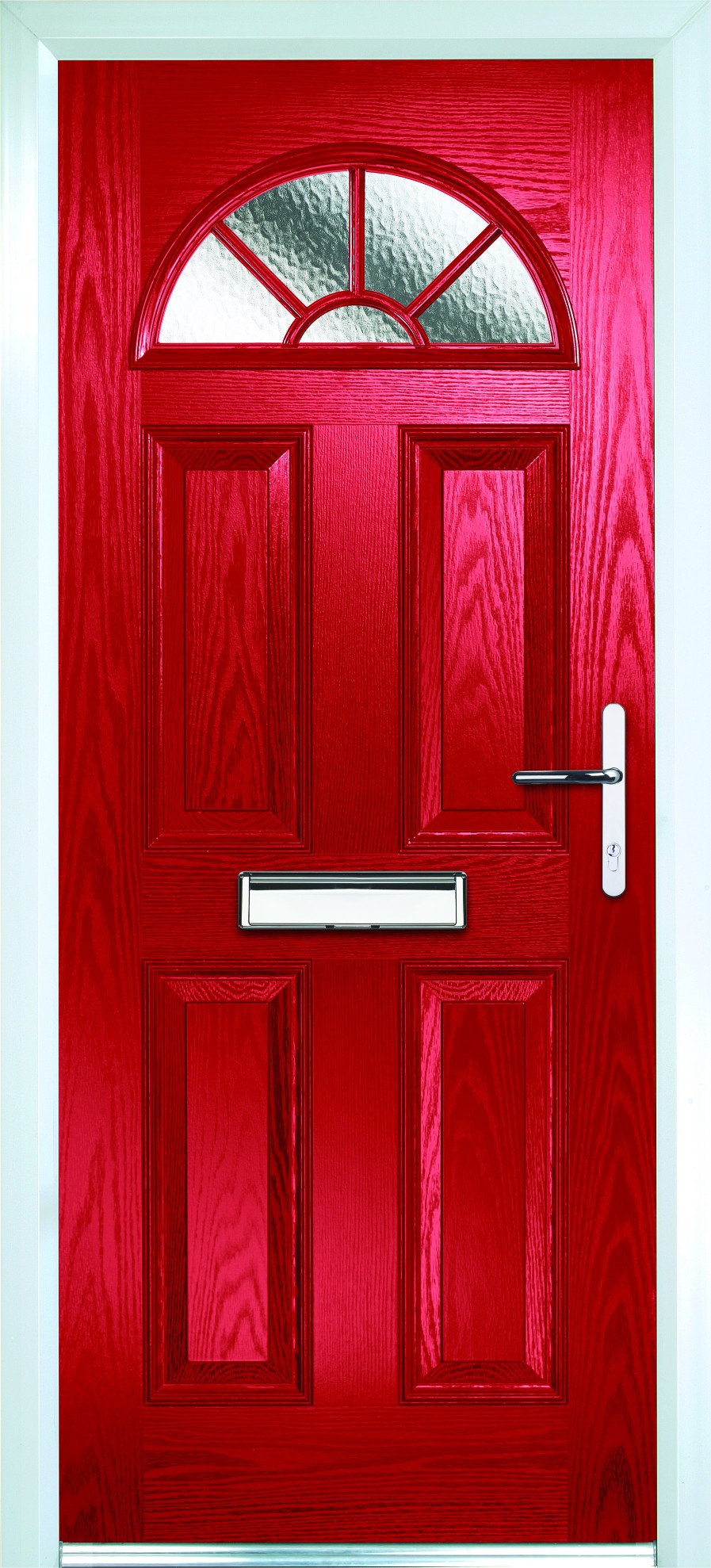 Safe and Secure
Our range of incredibly secure composite doors are manufactured from a solid core construction and come with a tightly sealed edge band around the perimeter. This ensures that they are thoroughly robust.
They are fitted with high security multi-point locking systems, which provide enhanced protection against drilling, picking, bumping and snapping attacks. You can be confident that your property is exceedingly protected.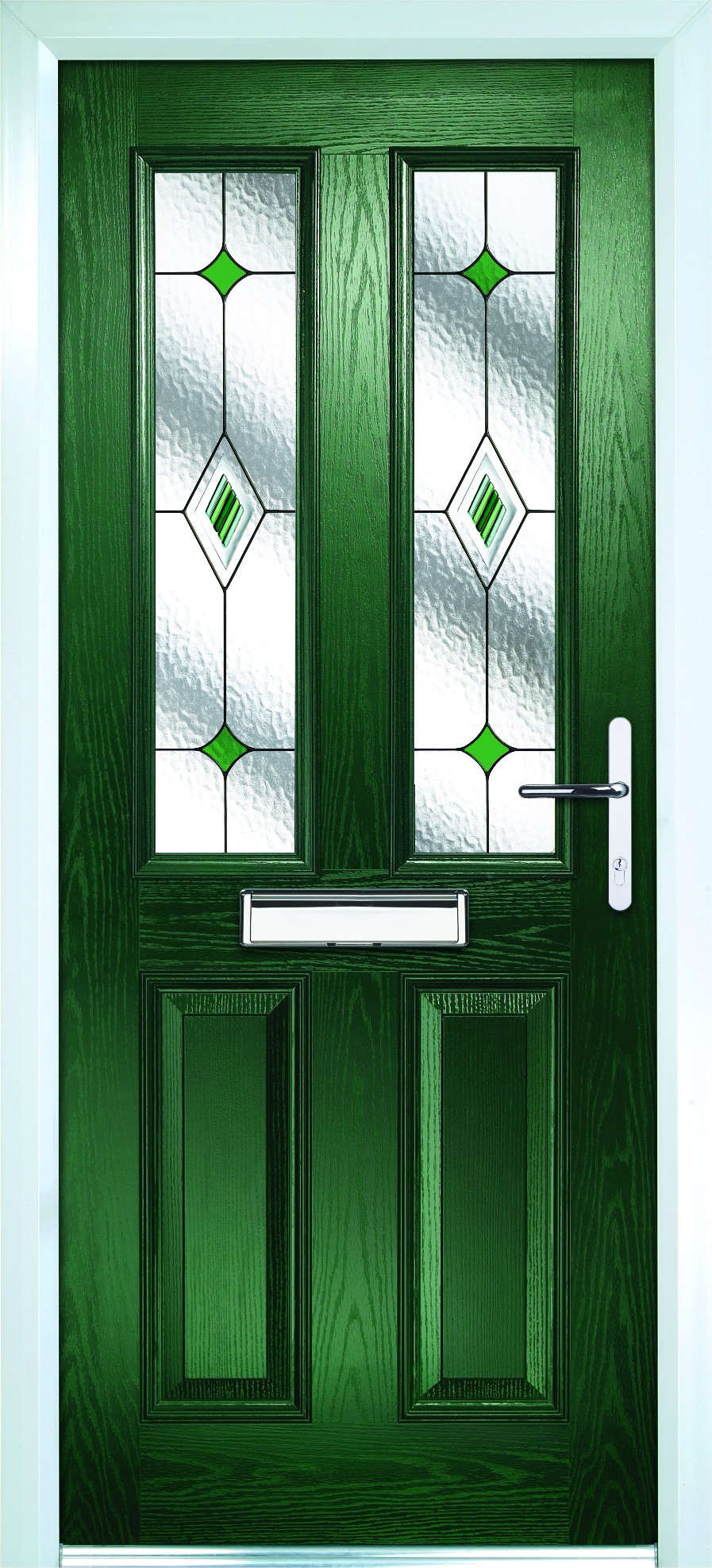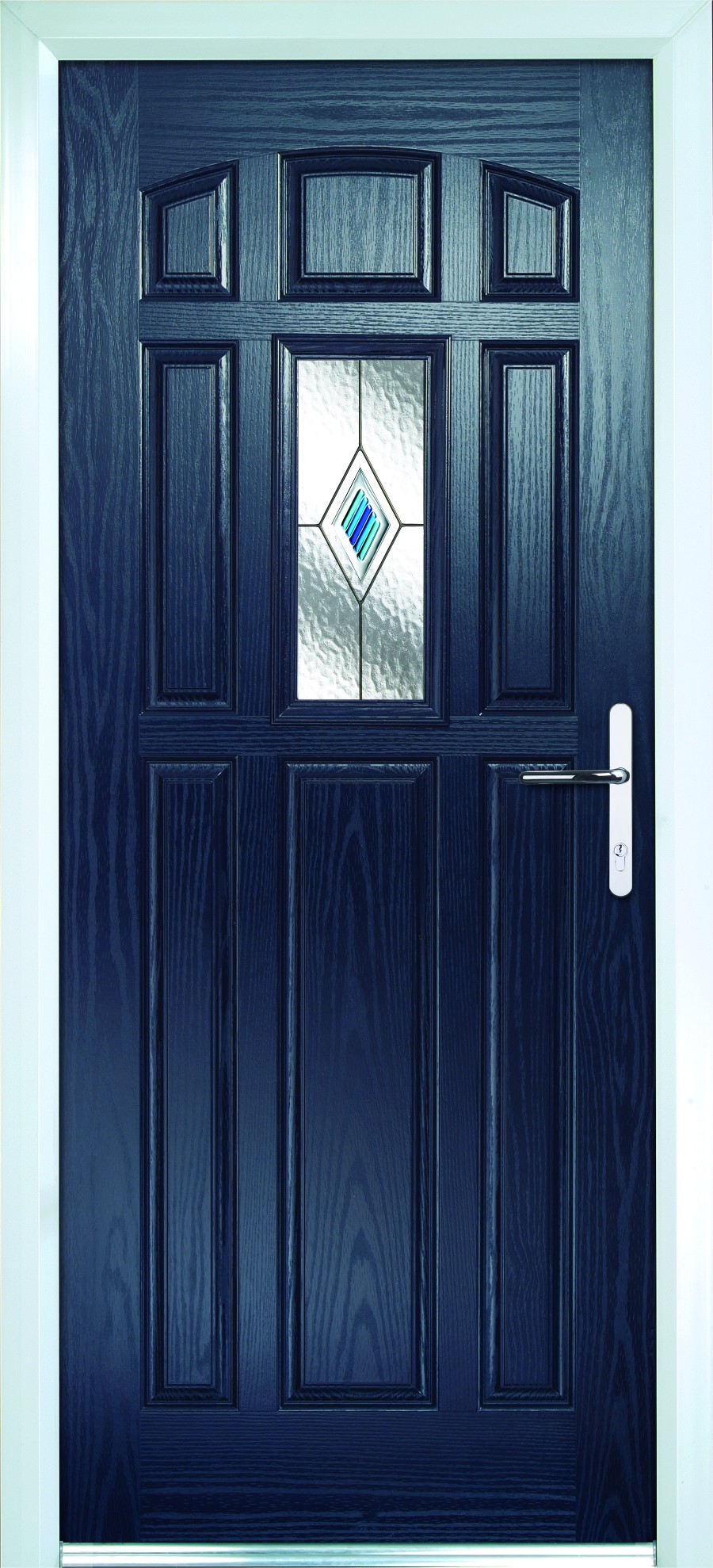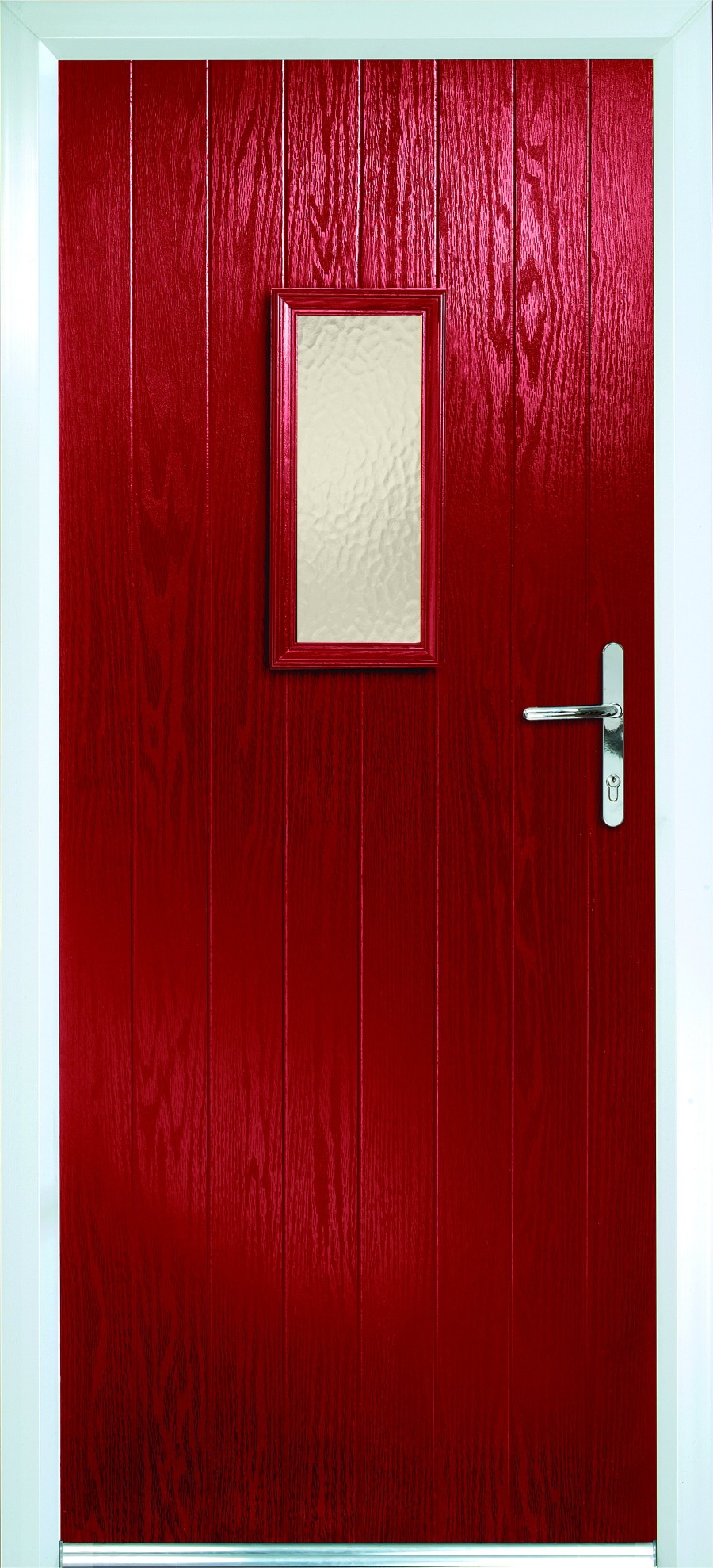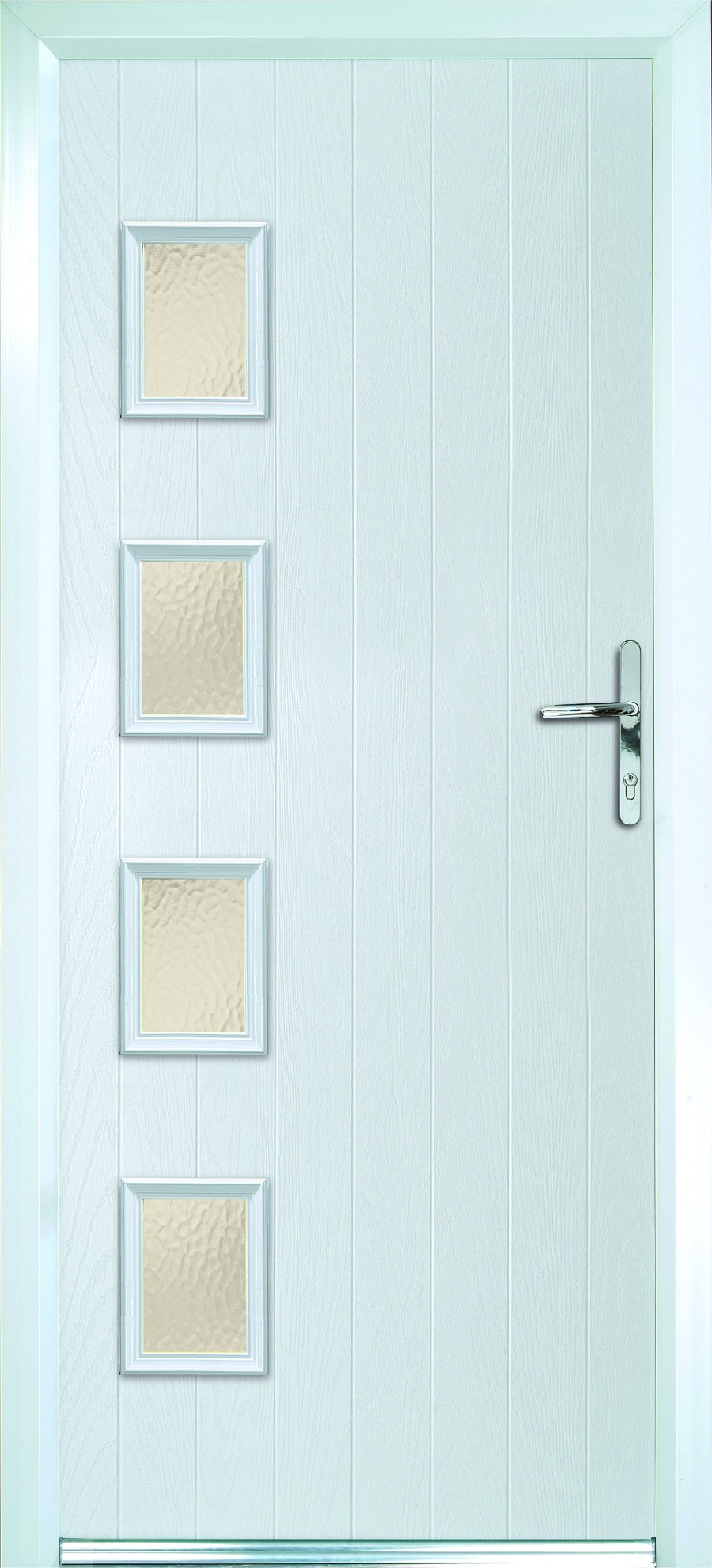 Intelligent Design
You can experience the benefits of intelligent design without compromising on style with our composite doors. The thermoplastic through-colour door skins come with a detailed wood grain texture, giving your door a traditional look without compromising on modern technology.
Door skins offer minimal maintenance, they will never require painting or varnishing and are available in a wide range of attractive colours.
You can also expect high quality glazing choices. The double glazed units are supplied with either clear or obscure glass as standard. There is a range of optional decorative glass designs available for you to choose from, completing your bespoke composite door.
Energy Efficiency
Energy efficiency is a standard benefit of all composite doors, however our composite doors are market leaders when it comes to thermal performance.
You will be kept warm and cosy no matter how cold it is outside with these  exceptional doors.
Low Thresholds
We can fit our composite doors with an optional threshold which provides a significant reduction in step-over height compared to the standard uPVC frame.
You can also select a mobility threshold, designed to provide ease of access for wheelchair users and pushchairs.
Composite Doors Prices in Peterborough
We offer incredibly competitive composite door prices to customers in Peterborough and Cambridgeshire. If you would like to find out just how cost effective these double glazed doors are, then please visit our online quote calculator.
It takes just a few minutes to enter your specifications and get a free quote. There's absolutely no obligation attached, but we are sure that you will want to contact us when you see the value we offer.
Start Your Composite Door Quote