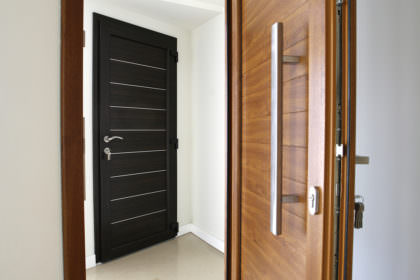 Superb Composite Doors for Your Peterborough Home
Our composite doors are a superb home improvement for your Peterborough home. They will enhance your property in countless ways, making it more efficient and secure as well as adding style and character.
Composite doors are a truly beautiful choice for an entrance door in your Peterborough home. They are versatile, coming in many designs, all carefully crafted to the very highest standards.
With I Want Windows and Doors, you can count on unrivalled quality and a fantastic installation that ensures your composite doors are fitted with the utmost care and attention to detail.
We wanted to feature our composite doors in this article because they really are one of the most impressive residential door options available in Peterborough. Our customers love them, so join in with this ever popular home improvement.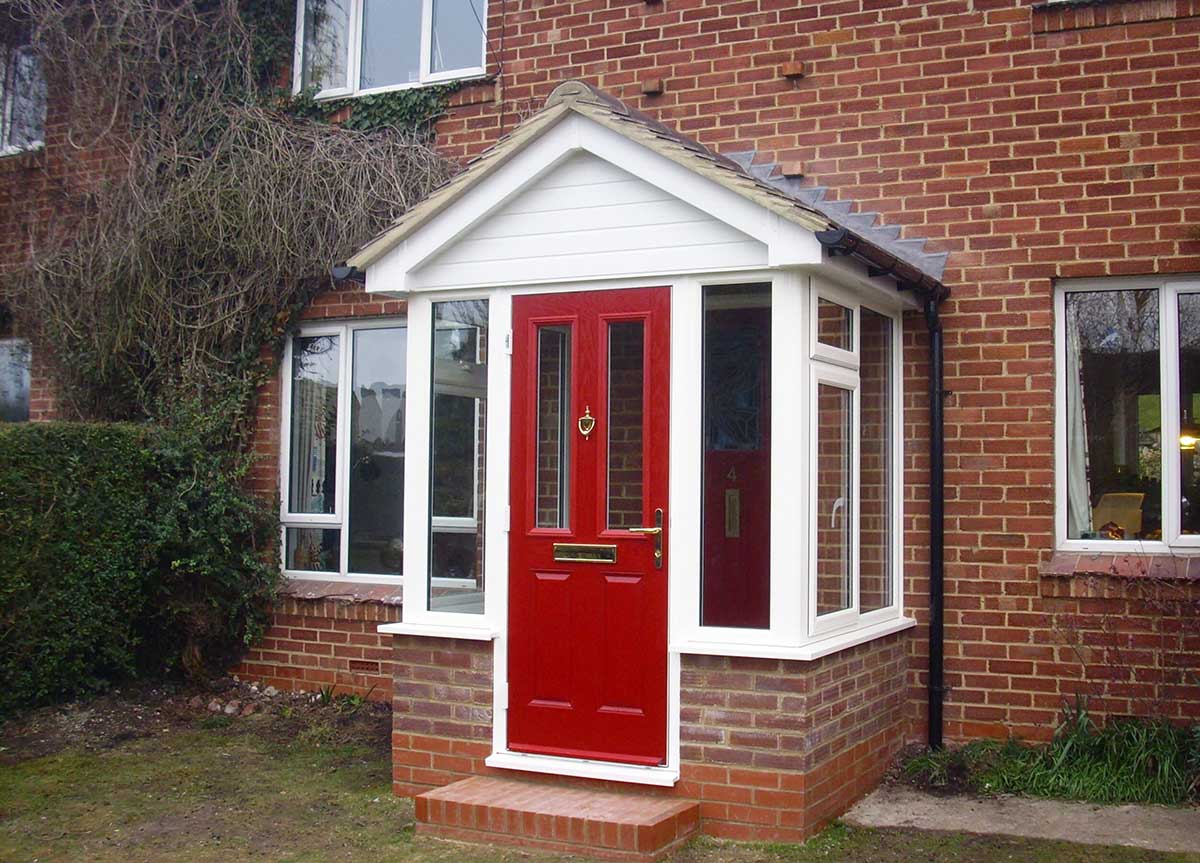 Thermally Efficient Front Doors
Composite doors have the most insulating construction on the market. They are made from a solid core covered in a durable and robust skin, which is tightly sealed edge band around the perimeter.
This exclusive construction enables them to offer unrivalled insulation. They will keep your home cosy and warm by ensuring that no cold air can get in and warm air can't escape.
Composite doors are a great energy efficient choice for your Peterborough home, as because they help to retain warmth, then you will use less heating, in turn, you will find that your energy bills are lowered. Composite doors are fantastically cost effective, as they really do improve the performance of your Peterborough property.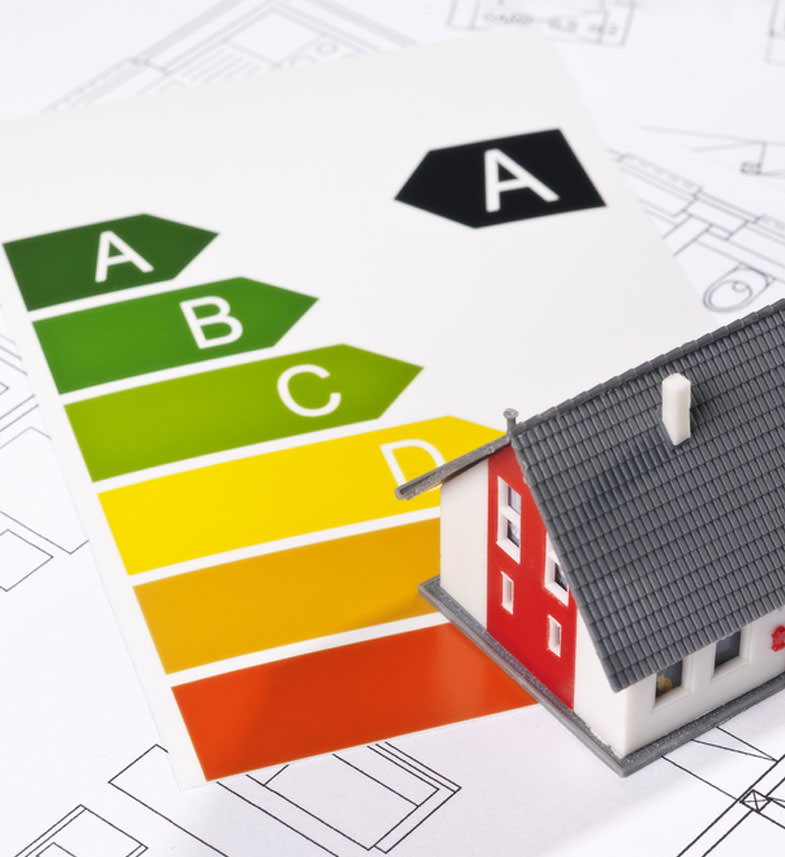 Weather Proof Composite Doors
The British weather is renowned for being changeable and unpredictable. Our winter storms in the UK are awful, with gale force winds, torrential rain and even downfalls of snow.
You need a front door that protects your home from the elements, keeping you and your family safe and ensuring that there are no leaks or draughts.
The clever structure of our composite doors makes them virtually unmoveable. There will never be any draughts, as wind simply can't get through these tightly sealed doors, and there are no leaks either. Our composite doors in Peterborough incorporate the very latest weather proofing technology, maximising your home protection.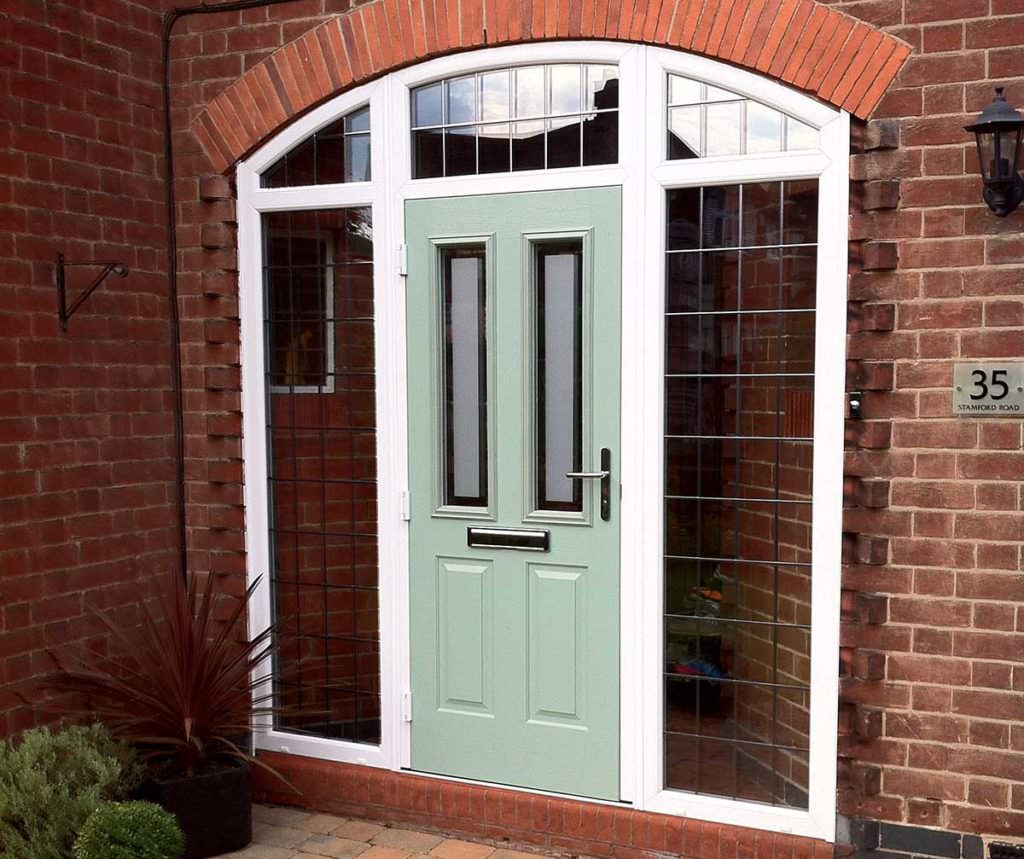 Secure Front Doors
With composite doors, you can count on the most superb security. Our front doors are accredited by Secured by Design testing, meaning that your home will be thoroughly protected by these inherently strong doors. They are virtually impossible to break and will deter almost every potential intruder.
This incredible strength is then enhanced by the fantastic high security multipoint locks that we fit to our composite doors as standard, enabling you to be completely confident in the performance of your new door. Our high security locking mechanisms from Yale provide enhanced protection against drilling, picking, bumping and snapping attacks.
Your home will be thoroughly protected when you choose one of our composite doors for your Peterborough home improvements.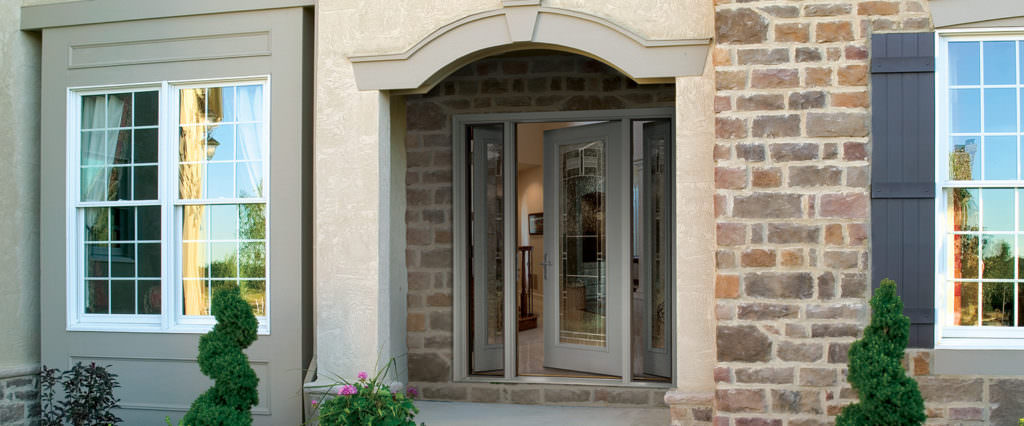 Front Doors Designed to Suit Your Home
Whether you have a modern property in Peterborough with sleek styling or a traditional home where authentic double glazing is required, we have a composite door design to suit you.
Our composite doors come in a vast array of panel designs, giving you so much choice and ensuring that you can find the perfect style for your home. Composite doors are a stylish choice. The superb design has an authentic timber appearance, providing you with all the natural beauty of wood combined with the superb technological advances of uPVC.
Once you have your door style, we then offer a selection of colour finishes for you to create a tailored appearance. This is further enhanced by our decorative glazing options, hardware and accessories. Your final composite door design will be unique to you and your Peterborough home.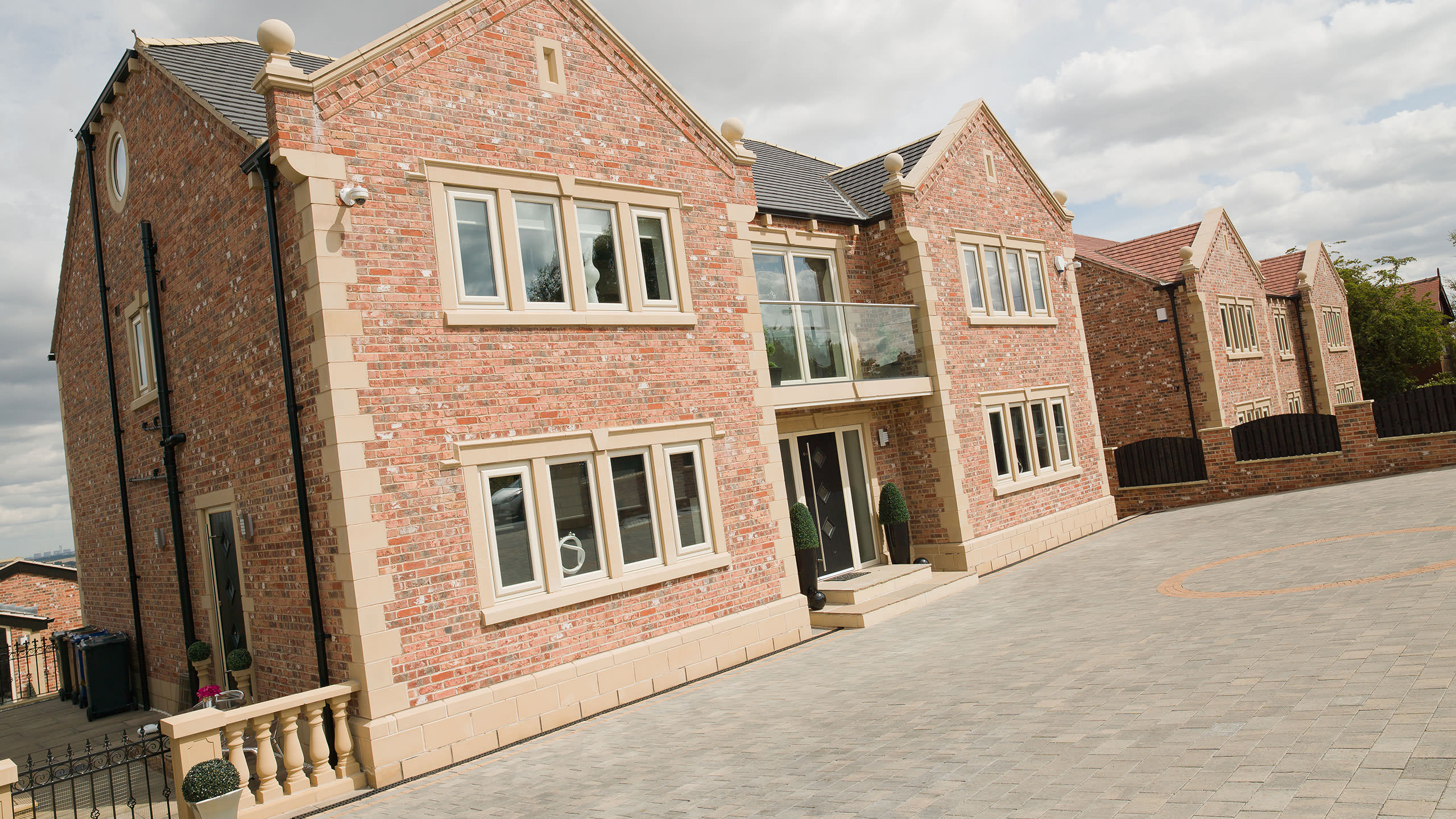 Built to Last
One of the many benefits of choosing composite doors is that they are truly built to last. Your composite door has been precision engineered to offer fantastic performance and beauty for many years to come.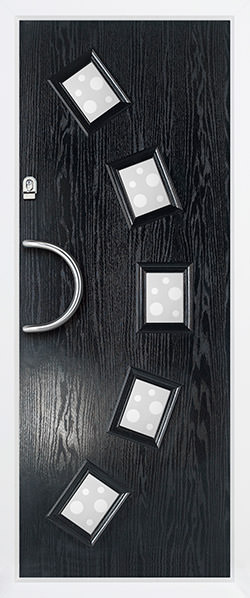 These stunning doors require very little maintenance too. In fact, all you will need to do is give them the occasional clean to keep them in superb condition. They will give you impressive performance year after year, with minimal effort, unlike traditional timber doors.
Perfectly Accessible
Composite doors from I Want Windows and Doors are the ultimate choice for accessibility in Peterborough. They come in a variety of threshold heights, including an ultra-low option that is wheelchair friendly and is ideal for families with young children and pushchairs.
Talk to Us!
Our friendly team are on hand to help you with your composite door enquiries. Contact us to discuss your composite door needs and our advisors will give you expert advice and guidance to help you choose the perfect composite door for your Peterborough home.
We even offer free composite door quotes so that you can get an idea of your home improvement costs. Try our online door designer, or ask your advisor, and you will get a great composite door price for your Peterborough home.