Tuesday, 13 December 2016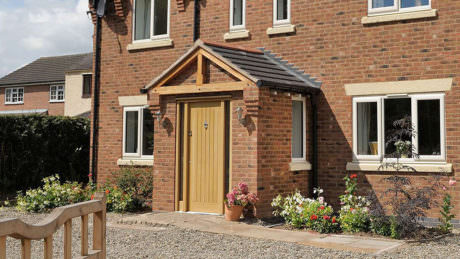 Front Doors to Transform Your Peterborough Home
Front doors are the welcome for your visitors and the aspect of your Peterborough home that you see the most. You need a front door that is appealing and stylish, one which will be inviting for you and your guests.
Here at I Want Windows and Doors, we offer a range of front doors to complement Peterborough homes and to enhance their beauty, as well as their performance.
We like to give our Peterborough customers choice when it comes to their replacement front doors to enable them to find the perfect fit for their home.
Read on to find out more about the simply stunning front doors we offer in Peterborough and how they could completely transform your Peterborough home. (more…)