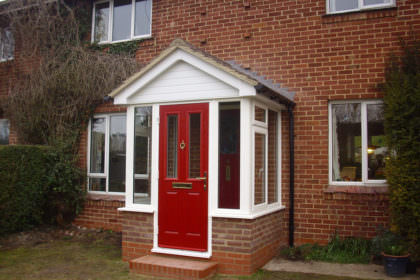 Double Glazed Doors in Cambridge
If you are in need of a new double glazed door in Cambridge that hosts incredible all-around performance and inimitable style, look no further than I Want Windows and Doors. Our doors are designed to offer the very best in security, thermal efficiency and durability while being customisable enough to complement any home in Cambridge.
At I Want Windows and Doors, we pride ourselves on offering the highest quality double glazed doors and the most efficient installations in Cambridge. We have developed a reputation for quality throughout Cambridge and have a huge number of loyal and happy customers. When you use I Want Windows and Doors for your double glazing needs, we promise quality that will stand the test of time.
We have compiled this handy guide to double glazed doors in Cambridge to show off our fantastic range and let you know the features and benefits they will bring to your home.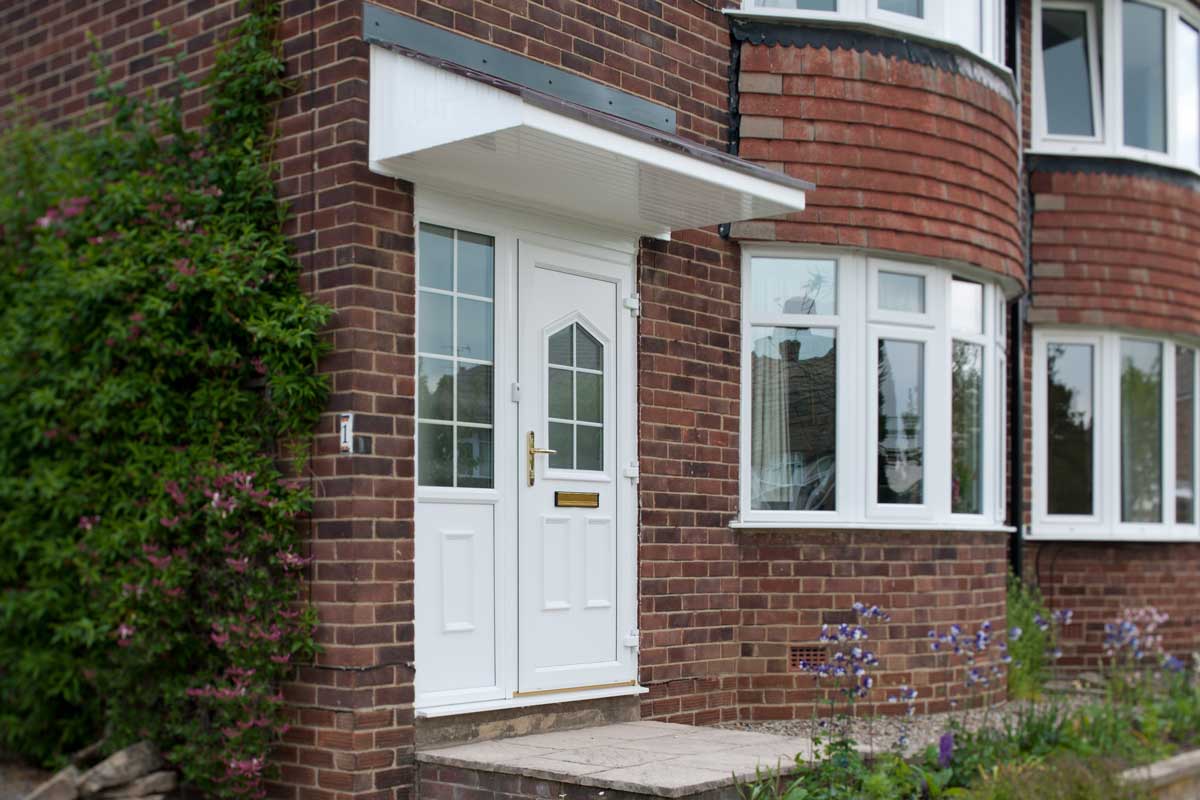 Secure Double Glazed Doors Cambridge
When looking for the perfect door to complement your Cambridge property, no doubt one of the most important facets to consider is security. Fortunately, our double glazed doors are engineered to keep your home completely protected.
We use high-grade uPVC with internal reinforcements to keep your home secure, with no need for additional steel reinforcements. These doors are built to withstand even the strongest and most sustained physical attacks, which means they make an excellent burglary deterrent.
We compound our doors security doors with state of the art Yale locking systems. The name Yale is a mark of quality and allows you to completely put your mind at ease.
Our double glazed doors have Secured by Design accreditation, which means that they have undergone accurate anti-crime prevention tests to ensure that they will protect your home outstandingly. Let I Want Windows and Doors double glazed doors protect your home and put your mind at ease.
Thermally Efficient Double Glazed Doors in Cambridge
I Want Windows and Doors is committed to offering doors that are remarkably thermally efficient. With fuel prices in Cambridge increasing day-by-day and concerns raised over negative impacts on the environment, there has never been a better time to upgrade to a thermally efficient door.
Our double glazed doors use an innovative multi-chambered profile, which creates a thermal barrier to retain heat and block out the cold from your Cambridge property. Each door has incredibly low U-values, designed to exceed the expectations of the Building Regulations completely.
Our double glazed doors are engineered to make your Cambridge home warmer and more comfortable. Where you use central heating less often, you will begin to see significant decreases to your energy bills. Our doors are a fantastic money saving investment.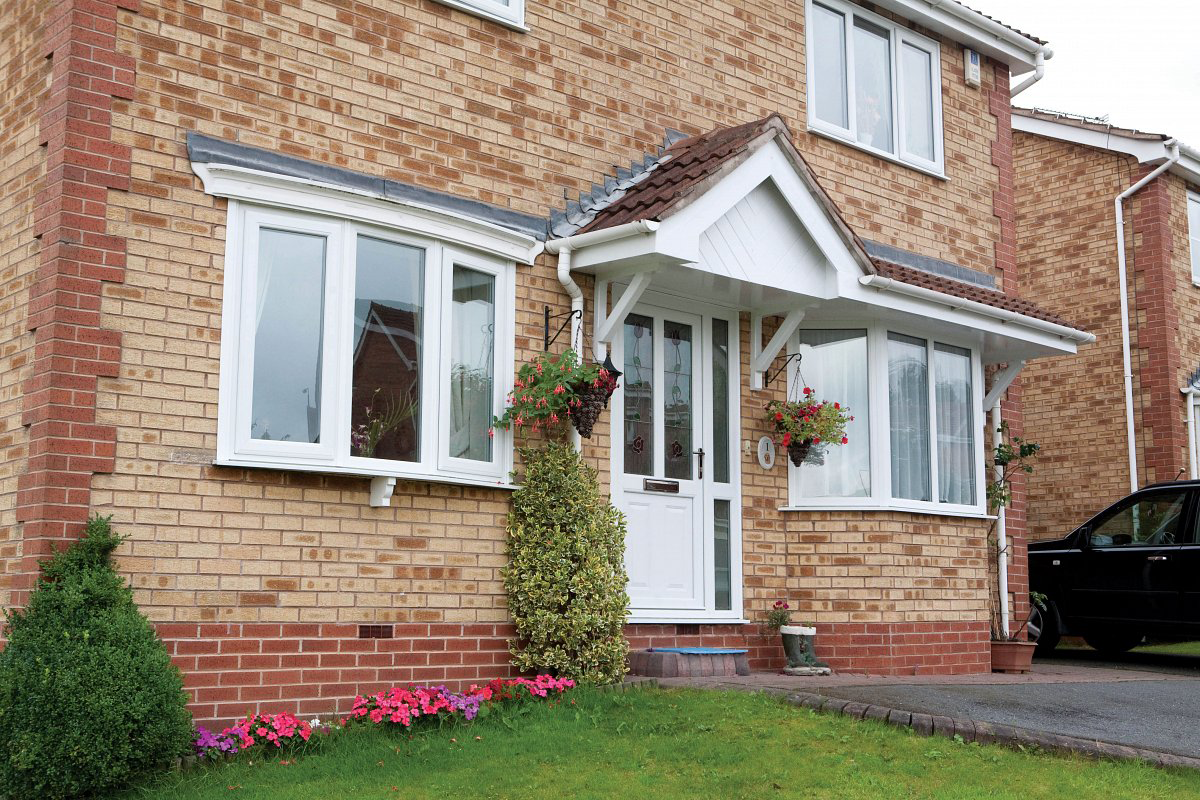 A Range of Styles and Colours to Suit any Cambridge Home
Getting double glazed doors to perfectly match your Cambridge home might seem like a tall order, but with I Want Windows and DoorsI highly customisable collection, it's never been easier to tailor your door to fit your tastes and home.
We offer a range of practical and decorative design options with our double glazed doors as well as a beautiful variety of colours and finishes. At I Want Windows and Doors, we are confident that we have a double glazed door to suit absolutely every home in Cambridge. Just take a look at our incredible range:
Whether you need a front or a back door, our uPVC doors are up to the task. These doors can be customised to achieve traditional or modern looks, making them ideal for any Cambridge property. The incredible all-around performance will make any home safer, warmer and more aesthetically pleasing.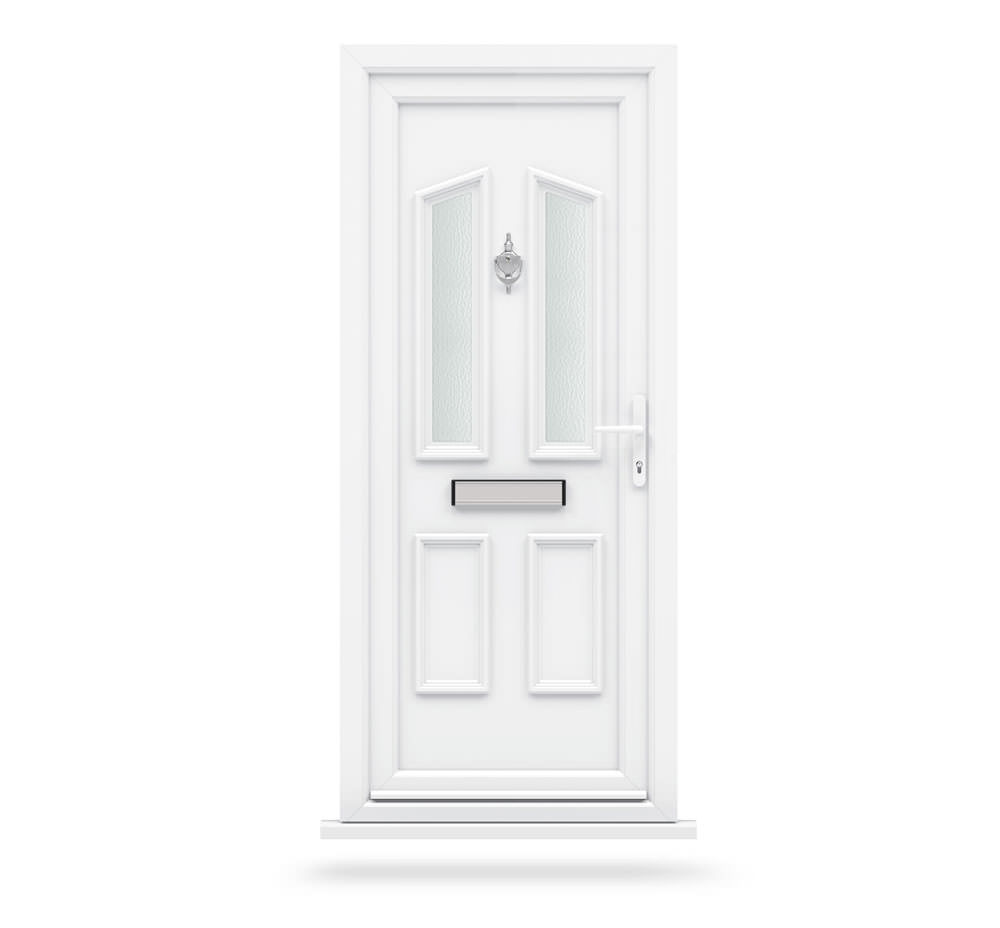 What better way to faithfully recreate classic timber styles while enjoying the benefits of modern double glazing than with a composite double glazed door. These doors offer incredible security and thermal efficiency, which puts them in a tier above the timber doors they are designed to emulate.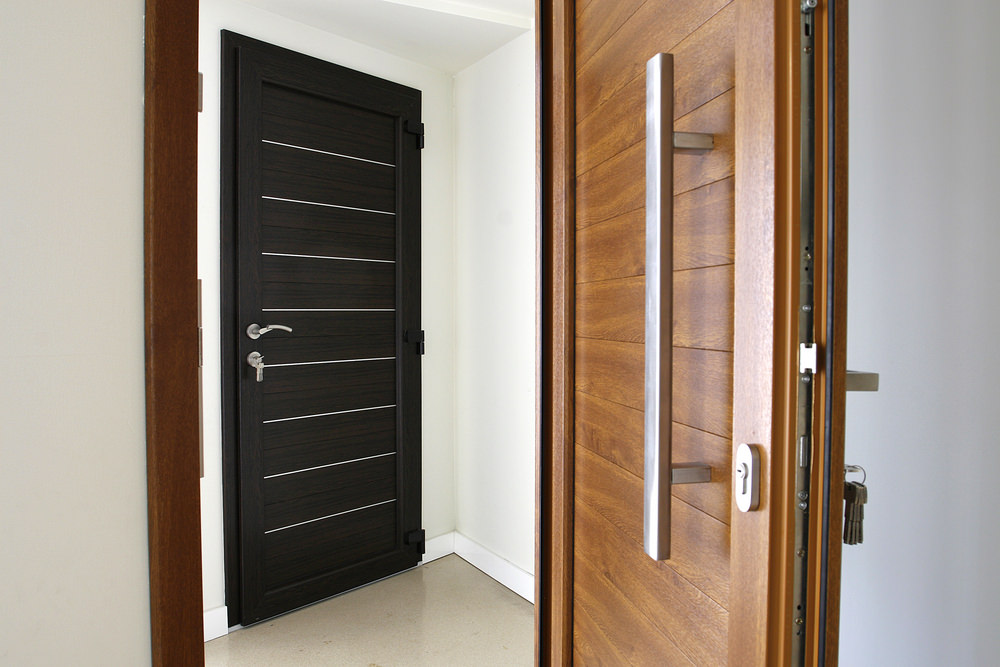 This highly versatile product forms an excellent way to gain access to your garden. Their key design feature is their flying mullion which, when open, helps transform your door into a wide, unobstructed opening to your garden.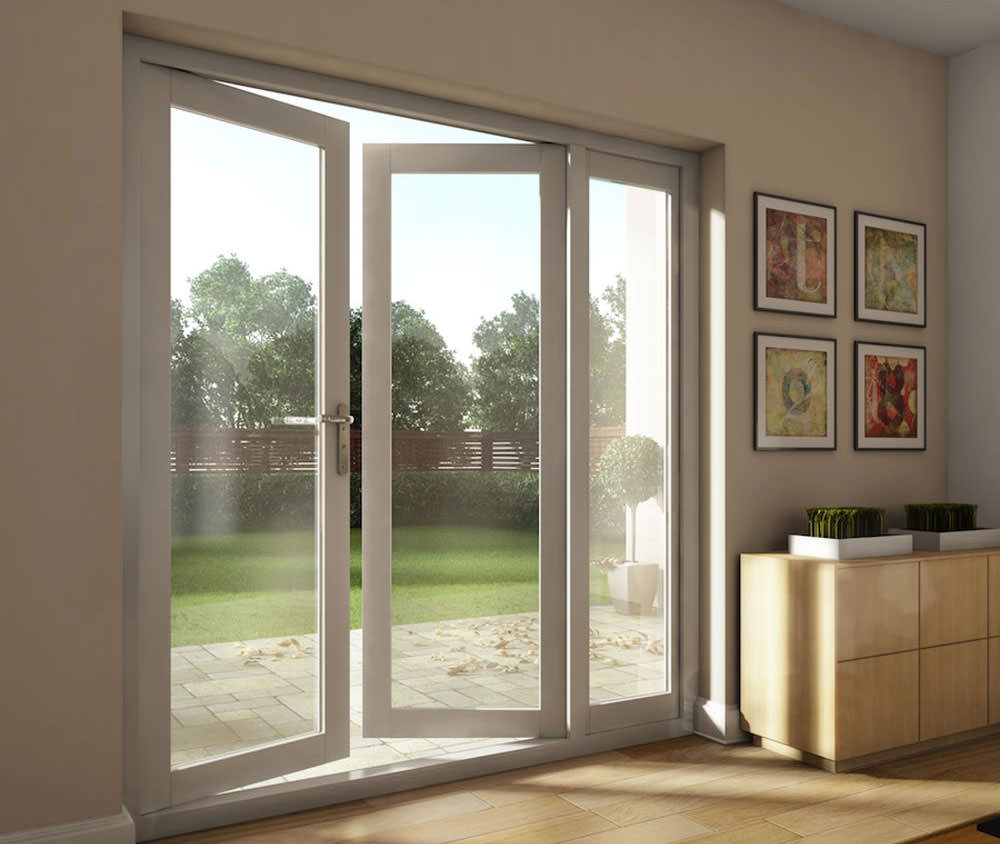 They are extremely space-efficient in your home. The sliding panels on these doors contribute to achieving this trait. This makes them ideal for cosier Cambridge residences.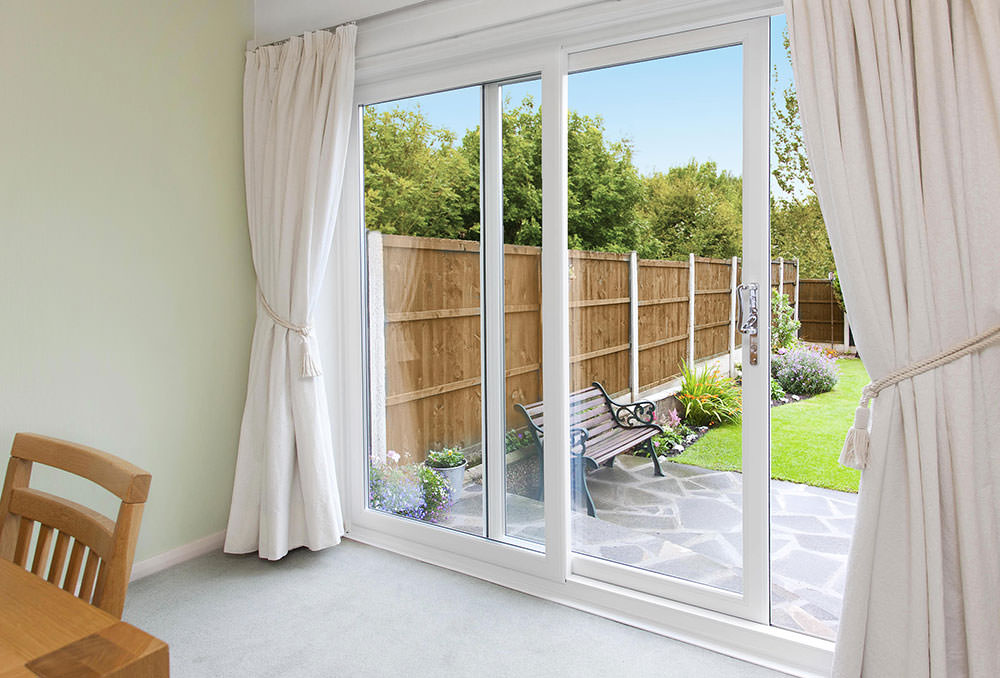 Double Glazed Doors Cambridge Prices
To find out more about our Cambridge range of double glazed doors, please contact us and just ask a member of our team to answer your questions.
For a free and instant quote, please use our online quoting engine. You will be presented with a quote within minutes and will be under no obligation to buy.