Trade Supplies in Peterborough, Cambridgeshire
All our products are available to trade customers in Peterborough, Market Deeping, Stamford, Yaxley, Thrapston, Oundle & Corby. You can also visit our showroom where we keep in stock a wide range of trade essentials. Our trade supplies are of the highest quality enabling you to provide your customers with an excellent finish.
Contact us today for more information!
Trade Glazing Consumables
We offer a vast range of high quality glazing products to our valued trade customers. Not only can you order glass products that are fabricated to your exact specifications, but we also offer a range of products that are essential to the day to day work of double glazing installers.
From silicones to putty, we have everything you could need.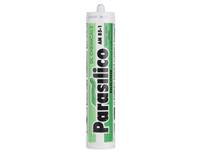 SILICONES
Silicones are a vital consumable in the double glazing trade. Our range offer excellent quality and these superb silicone sealants can be used for a wide range of applications.
Our silicones prices are competitive and we always have these items in stock in our showroom, available for when you need them.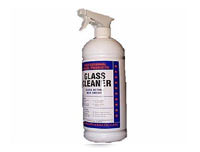 GLASS CLEANER
It's easy to get smudges and fingerprints on glass that detract from the finished look. Our professional glass cleaners will ensure that no installation is left with any marks on the double glazing.
Designed for industry use, these glass cleaners are incredibly effective and will leave your double glazed windows and doors looking amazing.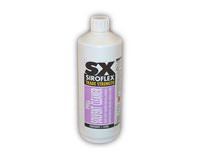 UPVC CLEANER
We all know that when you finish installing quality uPVC windows and doors, it is vital to give them a good clean to ensure no marks are left from the installation process.
Our uPVC cleaning products will ensure that your installation is left looking pristine. Your customers will love seeing their sparkling new uPVC windows and doors.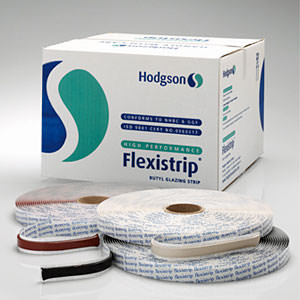 GLAZING TAPES
When installing wooden windows, you will need glazing tape, and we offer a complete range in our showroom.
You can choose from a selection of colours and sizes, meaning that you can find the perfect glazing tape for your project. Our tape is high quality and will give an excellent finish to your installation.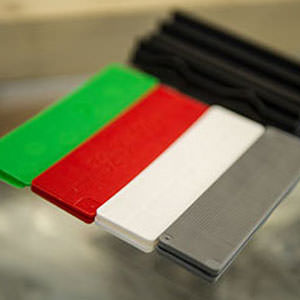 FIXINGS
We also keep in stock a wide range of window fixing, including bridge packers and various sized glazing packers.
Whatever size or style you need, we are sure to have it in stock in our showroom.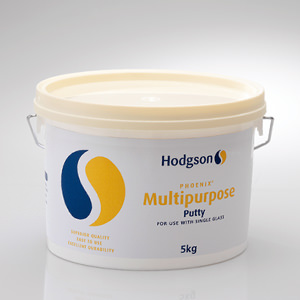 PUTTY
Putty is an essential consumable for all glazing installations. We know that it can be used in countless ways on the job, and is vital to your day to day work.
Our range of superb quality putty won't let you down. You can be sure that this multipurpose putty will enable you to complete your glazing tasks efficiently and effectively.
Glazing Consumables Prices in Peterborough
Our glazing consumables prices are among the best in Peterborough. You can contact us to discuss your requirements and get a free quote, or you can pop into our showroom where our trained and skilled staff are on hand to assist you.