Amazing Double Glazing for your Cambridge Home Improvements
Upgrading your Cambridge home can be a fantastic investment when you choose new double glazing. Of all home improvements, double glazing is one of the best options, as it enhances your property in so many ways.
Your home will be warmer, more secure and have a refreshed appearance, enhancing its character.
With stunning double glazing in Cambridge from I Want Windows and Doors, you will be able to enjoy high performance, the latest technology and beautiful style.
Our guide to double glazing in Cambridge is here to help you discover the brilliant features and benefits of I Want Windows and Doors.
Energy Efficient Home Improvements with New Double Glazing
Energy efficiency is vital to your home, as it is good for the environment, good for your finances and could even make your property more appealing with an improved EPC rating.
Here at I Want Windows and Doors, we work with state of the art Liniar windows and doors. This collection has a fantastic multi-chambered profile, which when combined with our superb glazing, creates an impressive performance.
Your new double glazing will achieve the greatest Windows Energy Ratings possible, ensuring that your home is warmer for longer and your carbon footprint is lowered.
Double Glazing for Keeping Your Cambridge Home Secure
Every entrance to your home needs to provide exceptional security, protecting you from potential intruders.
Our windows and doors are specifically designed to be sturdy and robust, making them difficult to break. They have a clever hidden strength which is created using the latest technology and minimises the need for steel reinforcement.
In addition to this, we install the most advanced Yale locking systems into our windows and doors, so that you can benefit from complete peace of mind.
With our double glazing installations in Cambridge, your home will be thoroughly safe and secure.
Stylish Double Glazing Designs in Cambridge
Creating a beautiful appearance for your home is so simple with our collection of double glazing. Not only are there a number of styles to choose from, but you can also tailor your windows and doors to suit your personal tastes.
We offer a range of colour finishes and natural wood effect foils to create a stylish look for your home. You can also choose from a variety of decorative glazing options, hardware and accessories, enabling you to enjoy a truly unique and tailored look for your property.
We have summarised our double glazing styles to help you find your perfect match:
Casement Windows
These classic windows have a minimalist design that complements modern architecture and traditional style.

French Casement Windows
For beautiful, countryside aesthetics, these windows will really enhance the character of your Cambridge property.

Tilt and Turn Windows
Combining practical functionality with stunning streamlined looks, our tilt and turn windows are incredibly popular.

Sliding Sash Windows
Our sliding sash windows offer authentic replacement double glazing for traditional and heritage homes in Cambridge.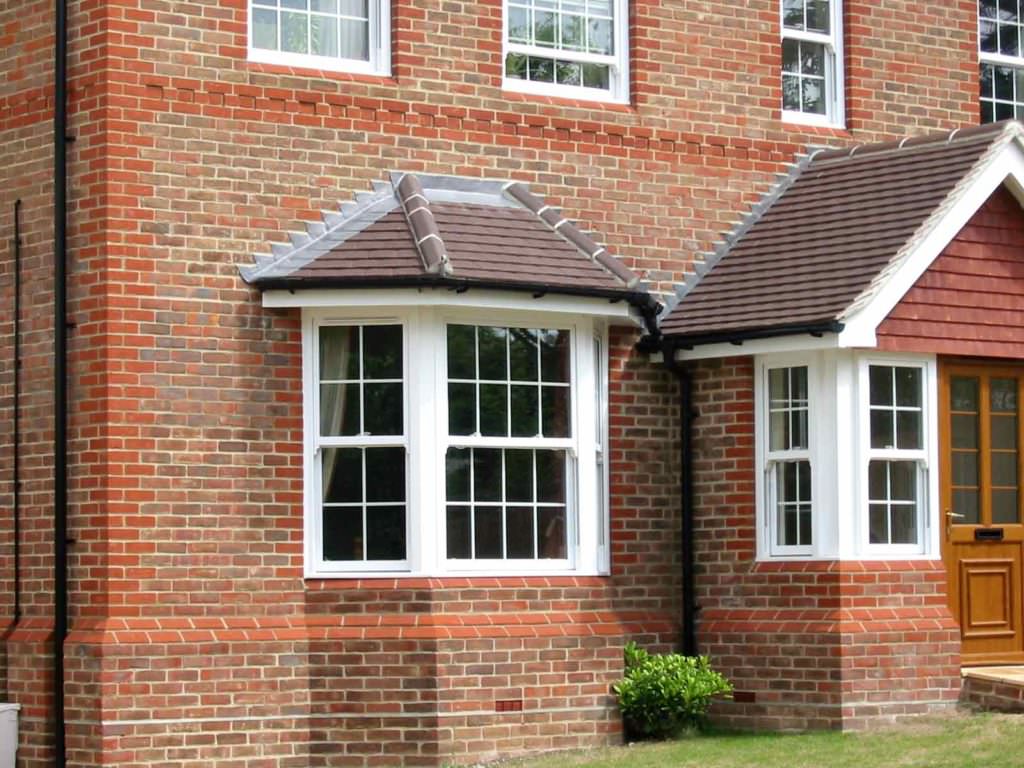 uPVC Doors
With countless panel designs, our residential doors will complement any type of Cambridge property, creating a welcoming entrance.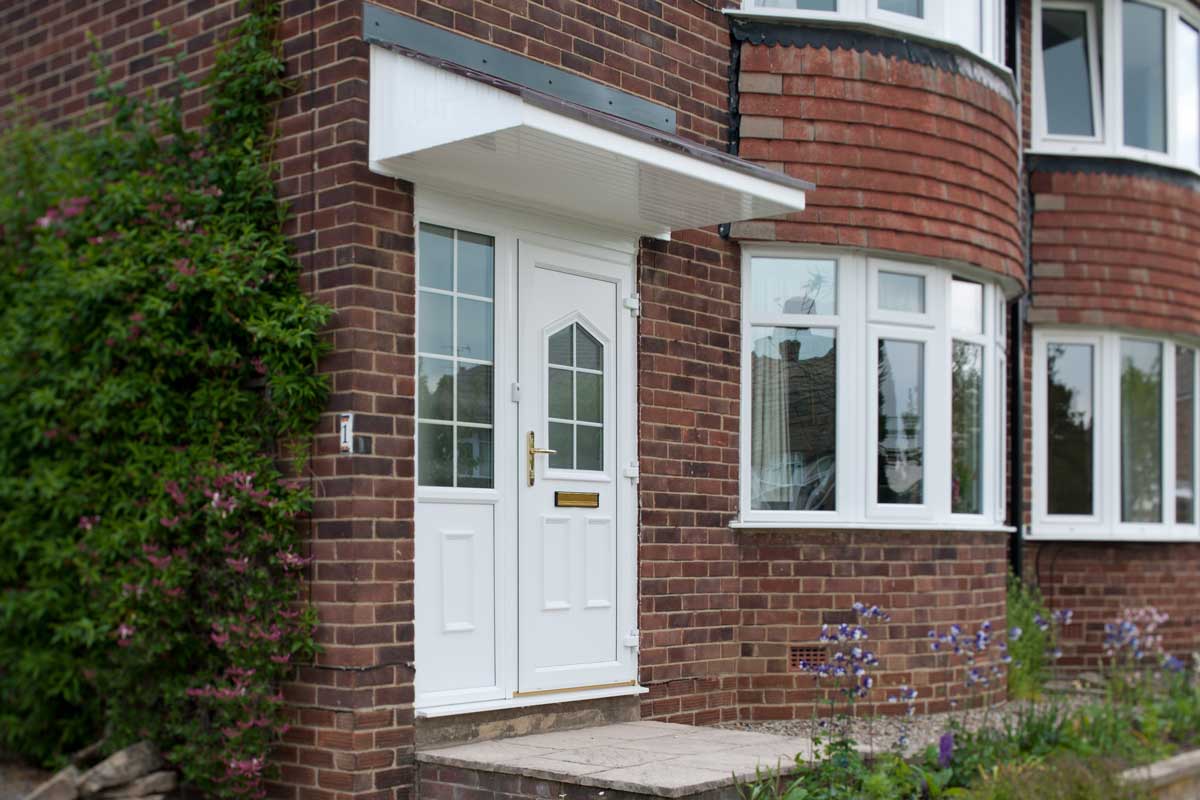 Composite Doors
Combining the beauty of timber with the technology of uPVC, these incredible doors will transform your home.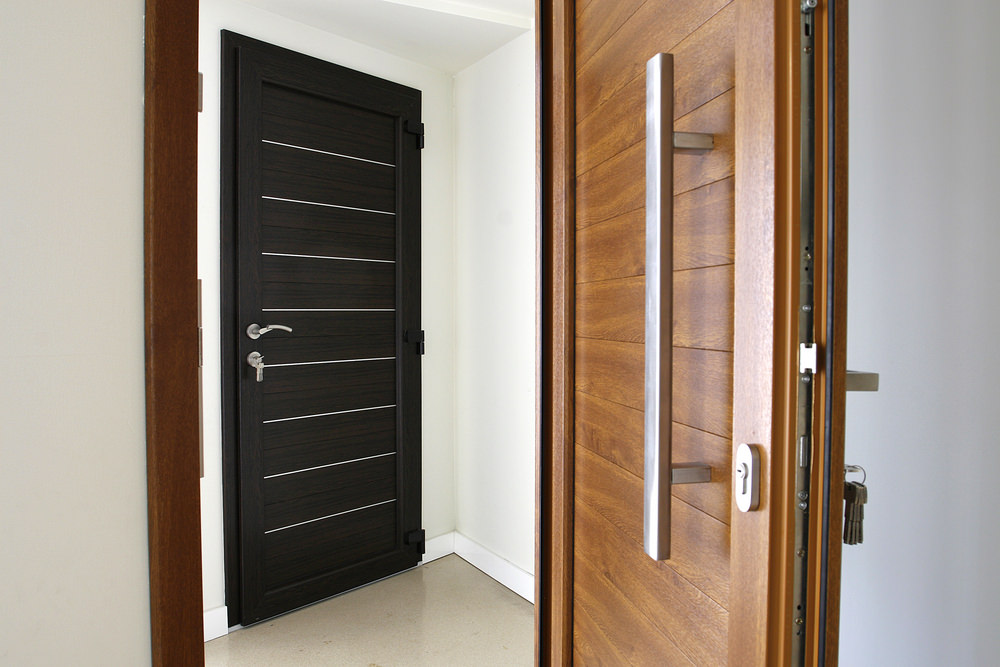 French Doors
For an elegant entrance to your garden, patio or balcony, these beautiful double glazed doors will create and eye catching feature.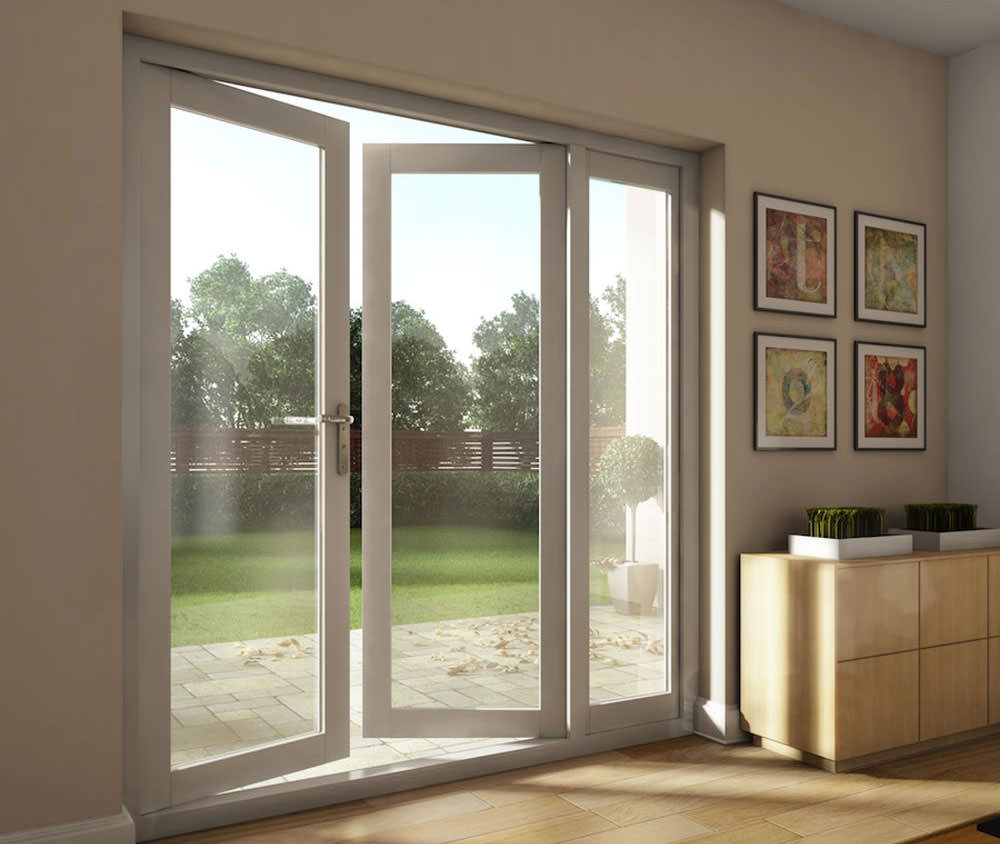 Patio Doors
Our classic sliding doors have been brought into the 21st Century with the latest innovation, providing superb aesthetics and performance.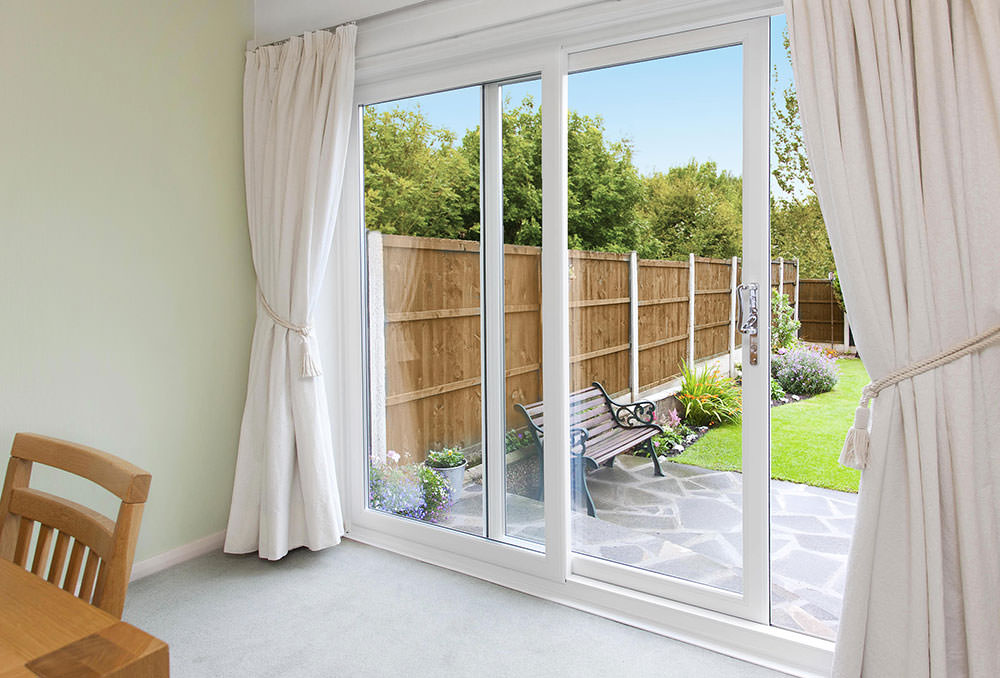 Bi-Fold Doors
Ideal for creating a spectacular entrance to your garden, our bi-fold doors will truly open up your home to the outdoors.

Guaranteed Double Glazing in Cambridge
We want our customers to be confident that their home improvements will last the test of time.
Our double glazing from Liniar is of the highest quality, ensuring you know that the windows and doors you choose will last for many years to come.
These exceptional windows and doors require very little maintenance too. Just a simple cleaning routine will keep them in perfect condition and performing to optimum levels year after year.
Ideal for busy modern homeowners.
Double Glazing Prices in Cambridge
Our double glazing prices in Cambridge are superb, offering you great value for money.
We offer cost effective windows and doors that are expertly installed to the highest standards.
You can access a tailored quote with our online designers. Simply choose from the options available to create your dream double glazing and see how much it costs.
Alternatively, you are welcome to contact us, and our friendly team will help you with all the advice and support you need for your double glazing in Cambridge.