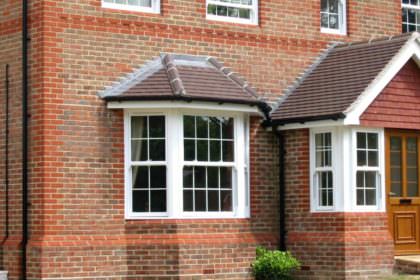 Replacement Double Glazed Windows to Enhance Peterborough Homes
Double glazed windows are a great home improvement for your Peterborough home as they offer so many benefits and features to enhance your property.
When you choose Fenglass for your new double glazed windows, you will experience superior performance and expert installation that ensures the absolute perfect fit for your Peterborough home.
We offer a fantastic variety of styles for you to choose from, all of which can be tailored so that you get the perfect match for your home and your personal tastes. Our double glazed windows are perfect for refreshing the appearance of your Peterborough property as well as enhancing its performance.
Have a look at our guide to double glazed windows in Peterborough and discover the possibilities for your home improvements.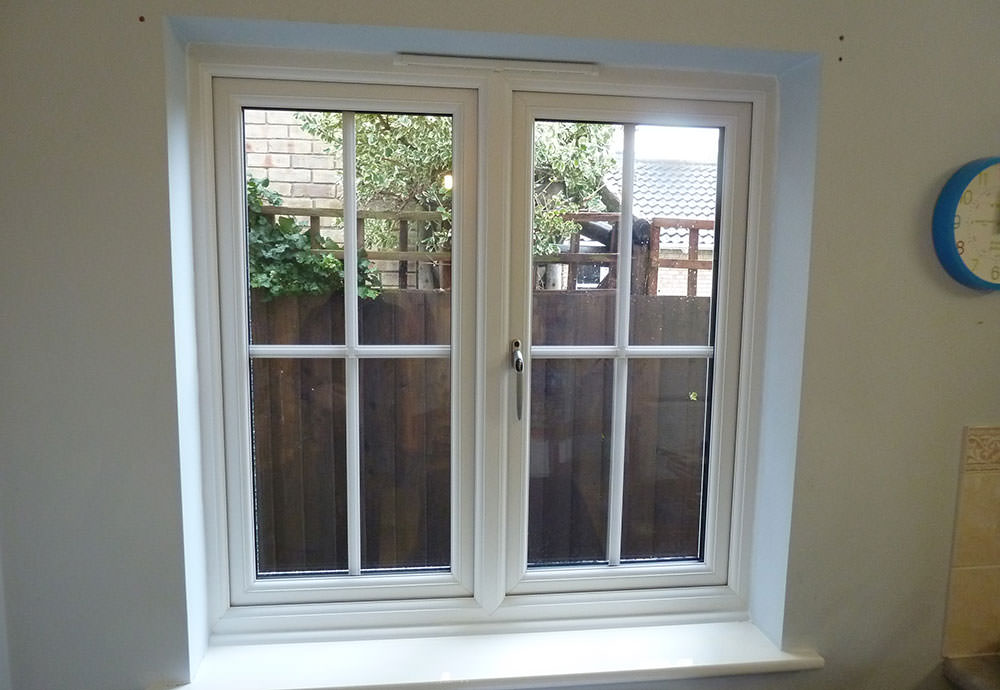 Incredible Double Glazed Windows for Thermal Performance
One of the main functions of double glazed windows is to ensure that your home is energy efficient. With our range of double glazed windows in Peterborough, you will be able to enjoy superb thermal performance that truly benefits you and your property.
We work with Liniar to provide uPVC window frames that offer the latest innovations in technology. Our windows have a clever multi-chambered profile which acts as a thermal barrier to keep the cold outside and to ensure heat loss is minimised.
When you choose our double glazed windows, you will feel the benefit of this thermal performance soon after installation, however, the real evidence will come later. Your home will be warmer for longer, which could result in you needing to use less heating, in turn, this will result in lower energy bills. Just one of the great cost effective features of our double glazed windows in Peterborough.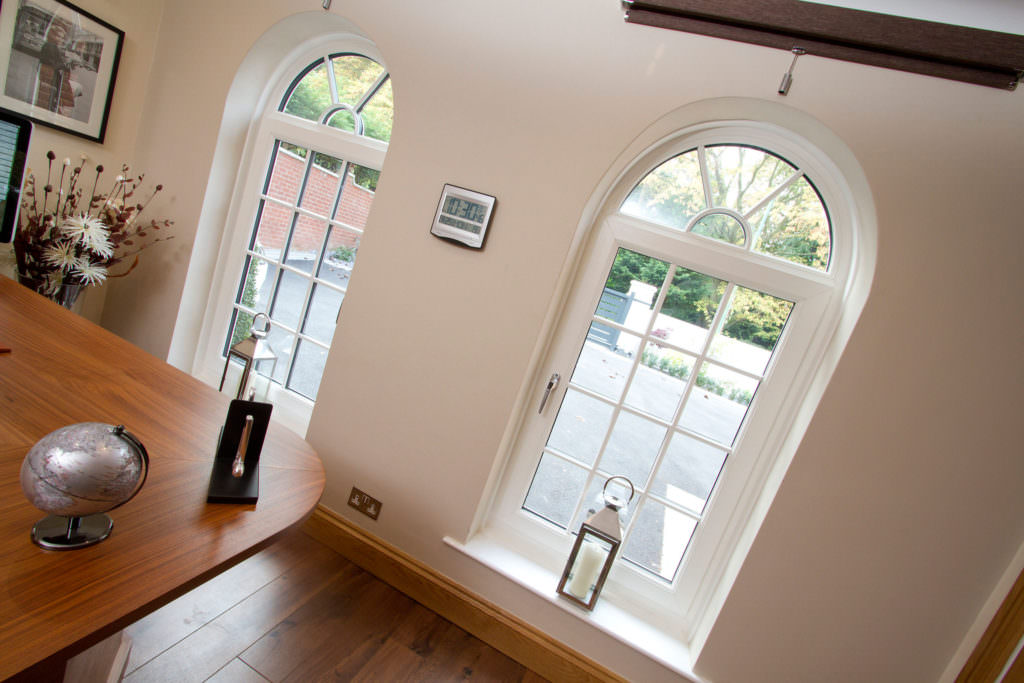 Outstandingly Secure Double Glazed Windows
Your windows are an access opportunity for potential intruders, but with our double glazed windows, you will benefit from superior security that protects your Peterborough home.
The Liniar double glazed windows that we install are internally reinforced to ensure that the uPVC profile is strong and sturdy, and able to withstand physical attacks.
We then fit high security Yale locking mechanisms as standard to ensure that you and your family are safe and secure.
Our customers are our priority, and so it is important to us that their home and family are protected from would-be burglars at all times.

Double Glazed Windows Styles in Peterborough
Double glazed windows come in a variety of styles to complement your Peterborough home. Each one can be tailored to suit your tastes with a variety of superb colour finishes and woodgrain foils as well as a selection of decorative glazing.
Distinctive double glazed windows will make your home more appealing, so you can control every detail in the design, right down to the hardware and accessories.
We've summarised the double glazed window styles we offer to Peterborough homeowners below to give you inspiration.
Perfect for any style of property, these double glazed windows have a timeless design that offers sophisticated aesthetics and a beautiful fresh look for your home.
For the wonderful countryside feeling that will enhance your home's character, our uPVC French casement windows are the best option, adding a European charm to your property.
These stylish double glazed windows are incredibly popular thanks to their stylish aesthetics combined with exceptional safety and security features that make them a great choice for families.
Add character to modern properties or enhance the traditional style of older homes with our wonderful sash windows, offering period charm and design with modern technology combined.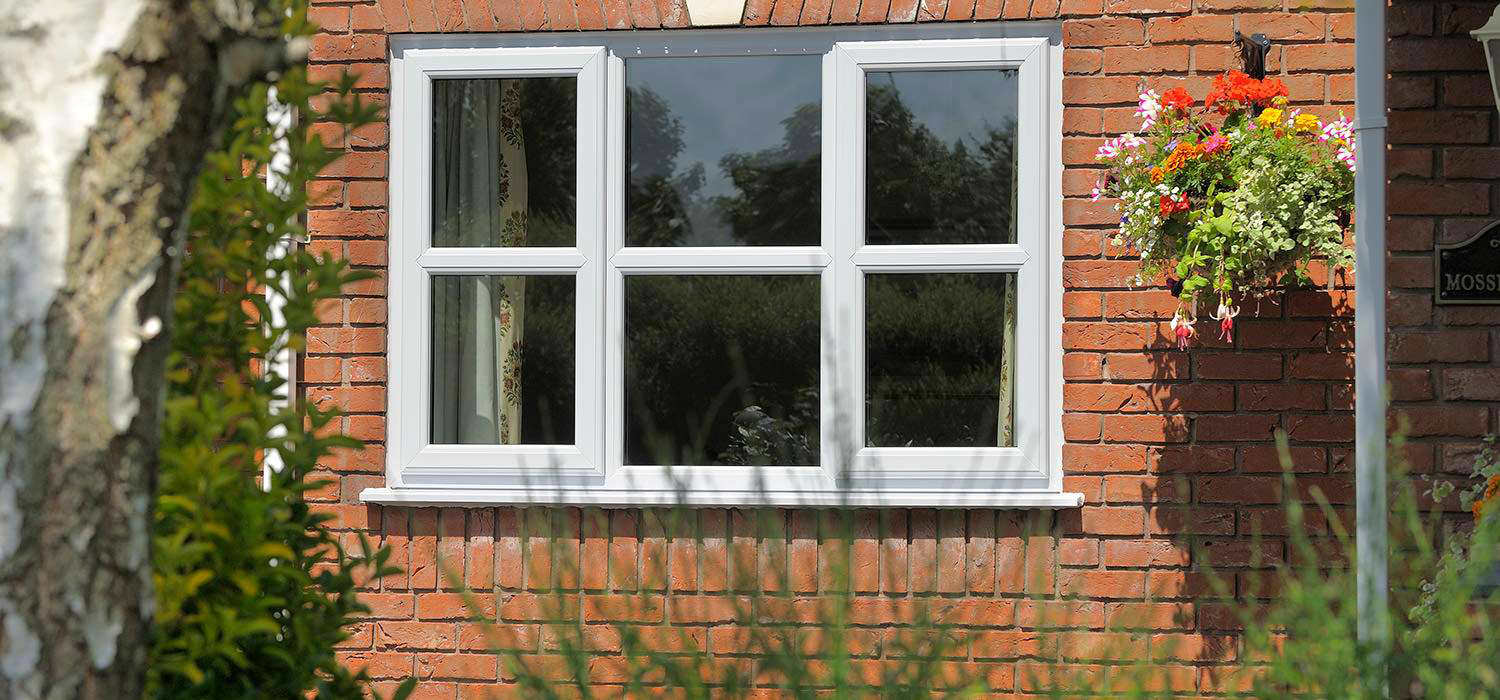 Guaranteed Double Glazed Windows
When you choose double glazed windows from Fenglass for your Peterborough home, you will benefit from long term, high quality from windows that are expertly installed.
We are so confident when it comes to the performance and durability of our double glazed windows that we provide a 10 year manufacturer's guarantee from the date of installation.
You can have complete peace of mind that your new windows will last the test of time and provide many years of superb performance.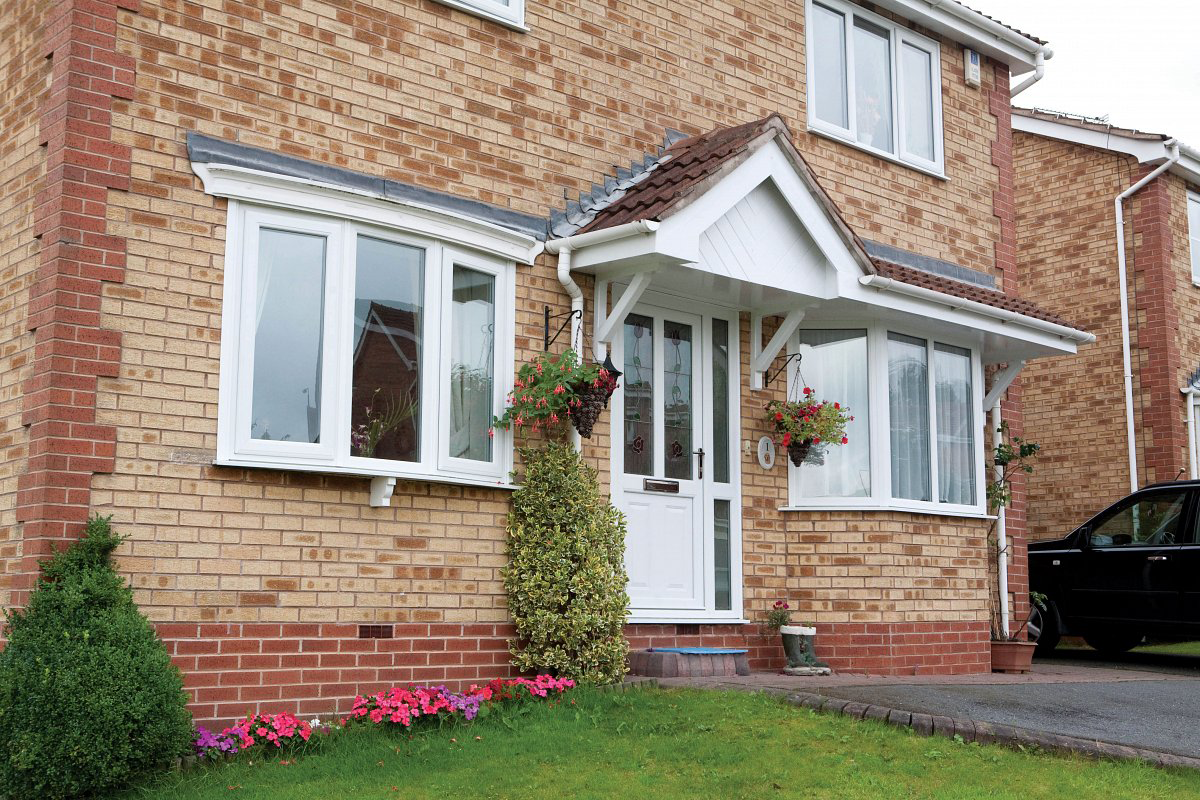 Double Glazed Windows in Peterborough – Choose Fenglass!
We are sure that you will be impressed by the quality of our double glazed windows and our installations, so why not enjoy our prices too? Our double glazed windows in Peterborough offer fantastic value for money and our installations are efficient, meaning minimal disruption for you and your family.
Find out more from our helpful advisors or get an instant quote with our online window designer.