Bespoke Glazing in Peterborough, Cambridgeshire
From our hub in Peterborough, we create bespoke glazing for homeowners and trades across Peterborough, Cambridge, Corby, Kettering, Huntingdon, Spalding, Market Deeping, Stamford, Yaxley, Thrapston & Oundle. Whatever style of glass you are looking for, we are sure to be able to provide it. Our bespoke units are fabricated to your exact specifications and meet the very highest of standards.
We offer our bespoke glazing for a wide range of products. This includes windows, doors and conservatories along with more individual requirements such as glazing for coffee tables and more. There is no project too big or too small for us, so please get in touch today!
By getting into contact with us to discuss your requirements and get more information on our types of glazing, we can offer you a bespoke quote.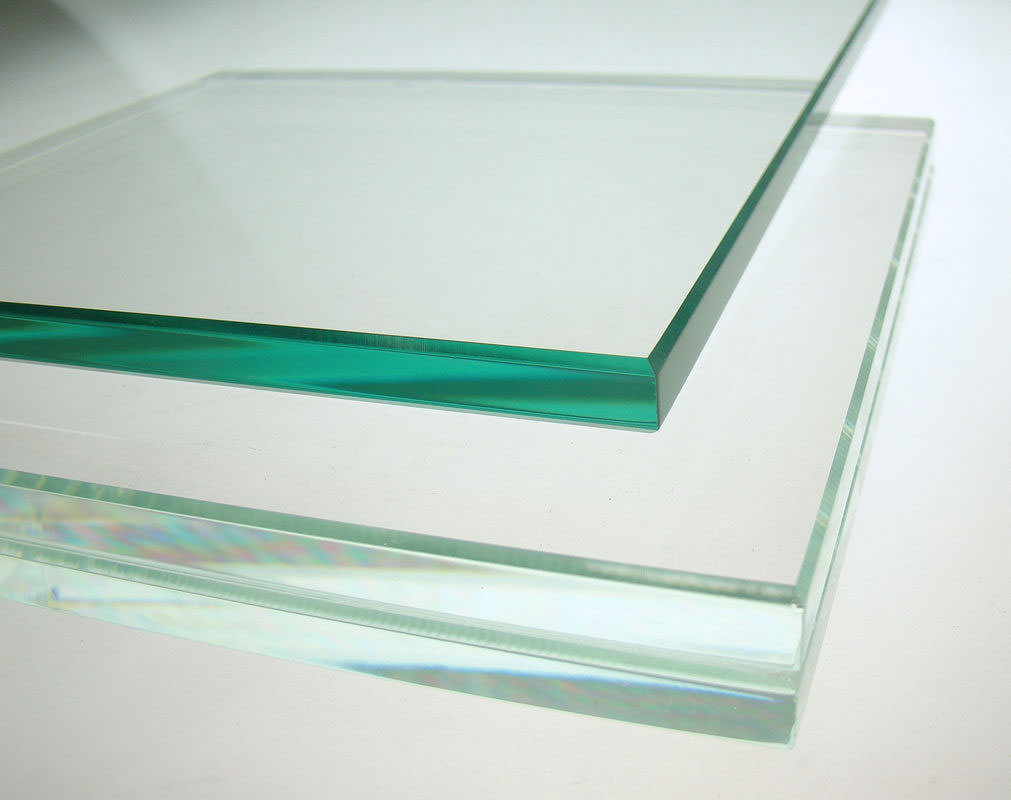 We provide a range of standard 'clear' glazing. We keep in stock 3mm, 4mm and 6mm clear float glass, so we will have the options you need available.
The variations are ideal for single glazed windows, picture glass, greenhouses as well as shelves. This option in our outstanding glazing range is perfect for having the best unobstructed views of their outside space.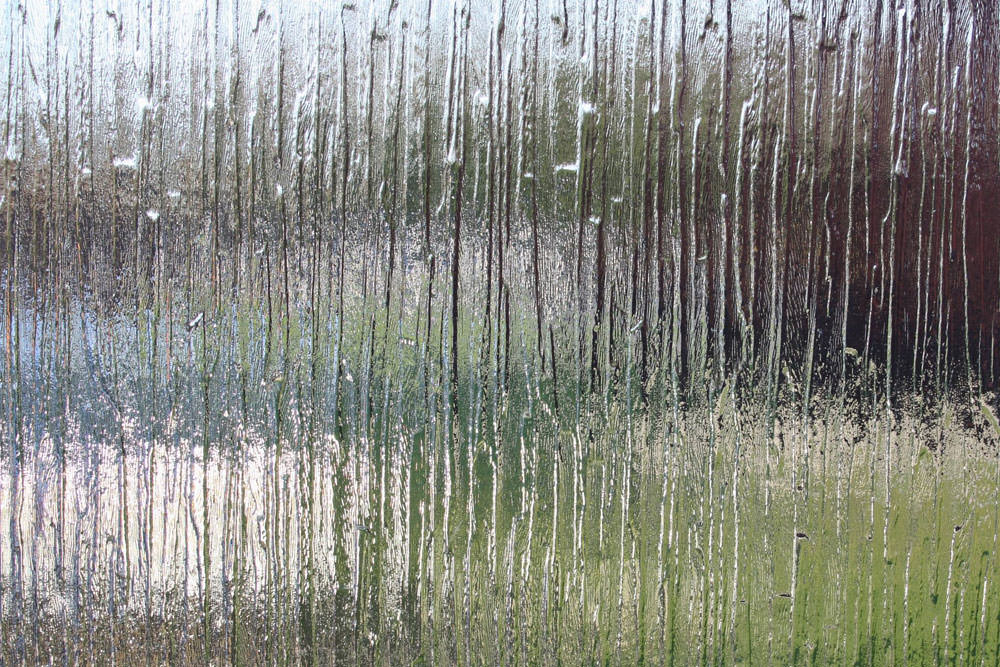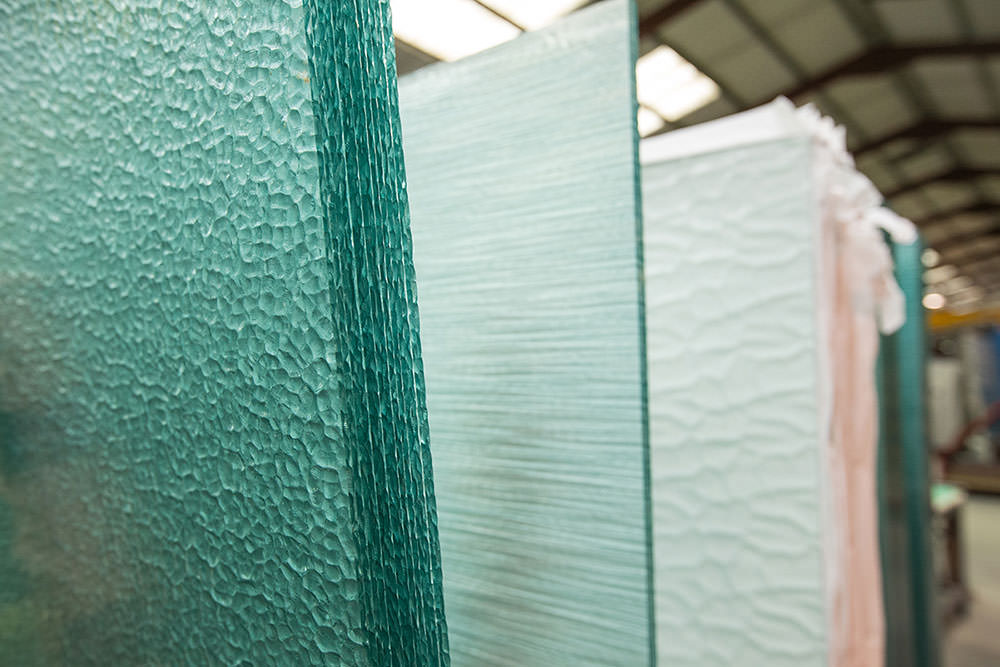 In some projects, patterned or obscure glazing is required. You have a wealth of different textures to choose from, ranging from a flowery leafy to the plain obscure.
There are vast varieties of attractive design options that you can select for your home. It is also possible to vary the obscuration to provide extra privacy. When safety is an essential factor for what you chose, we can provide you with specialist obscure safety installations.
Obscure glazing is perfect for those who value their privacy but still want exposure to natural light. This is perfect for brightening up dark spaces without having to compromise on the privacy of said space.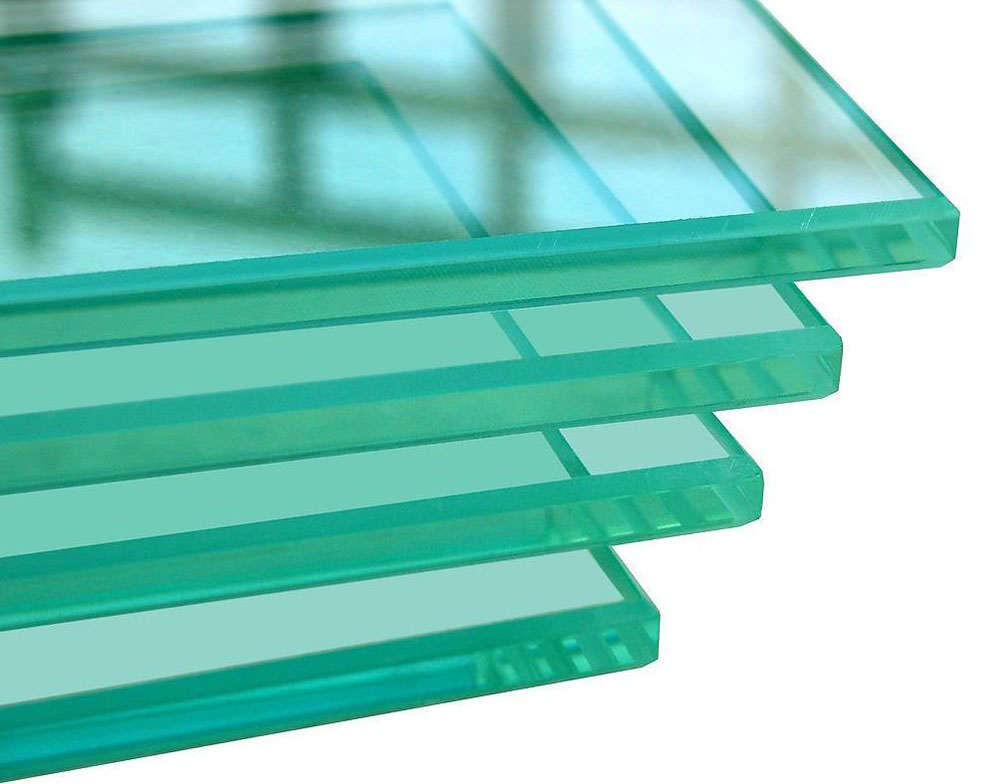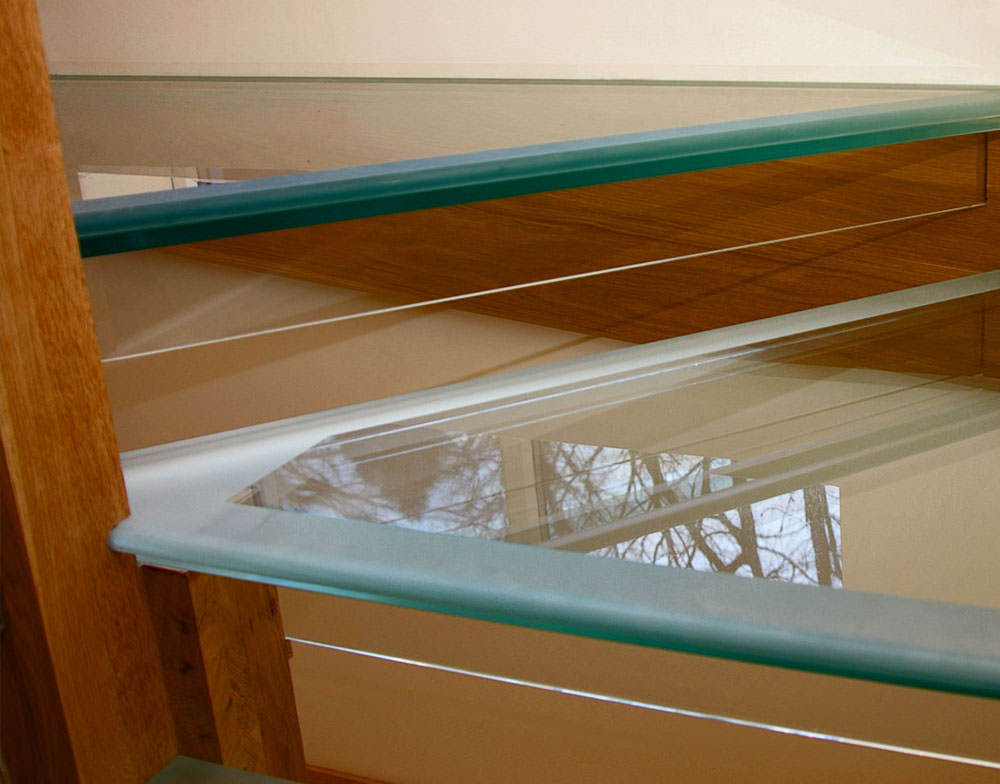 We supply a range of toughened safety glass (Class A), which is ideal for many applications where safety is paramount. Typically, toughened glazing is needed in doors, low-level windows, large shelves and oversized panes.
Should it be smashed, it breaks into small diamond pieces instead of the usual nasty shards that other installations create when broken. This high-quality glass gets its strength through the use of many different thermal and heating processes during manufacture.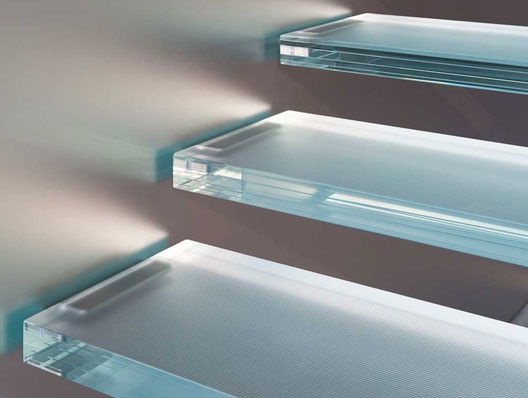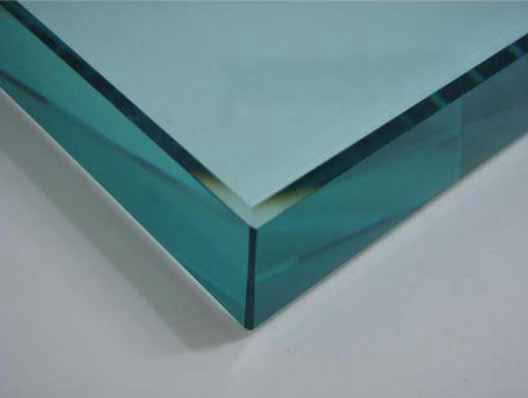 Laminated options (available in Classes A, B or C) offers effective protection from forced entry by bonding a tough interlayer in between two pieces of glass. As an additional safety feature, any shards in an accident will remain attached to the plastic, reducing the risk of injury.
The plastic interlayer is invisible, so your view of the outside world is as clear as with standard double glazing. This particular option is especially suitable for shops and businesses but is increasingly being used in homes as it is ideal for those with pets and little ones.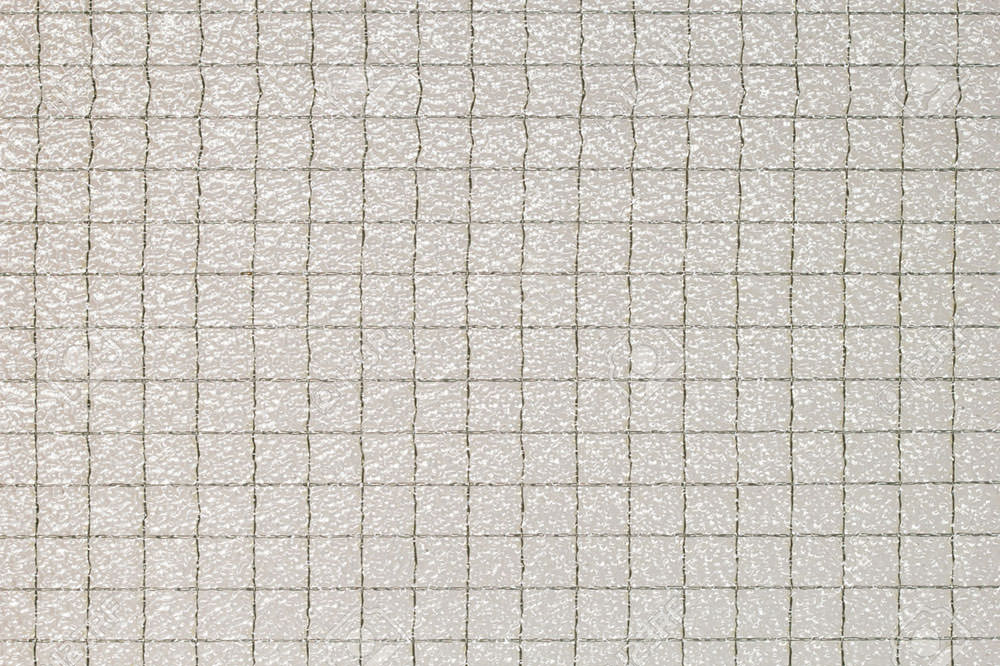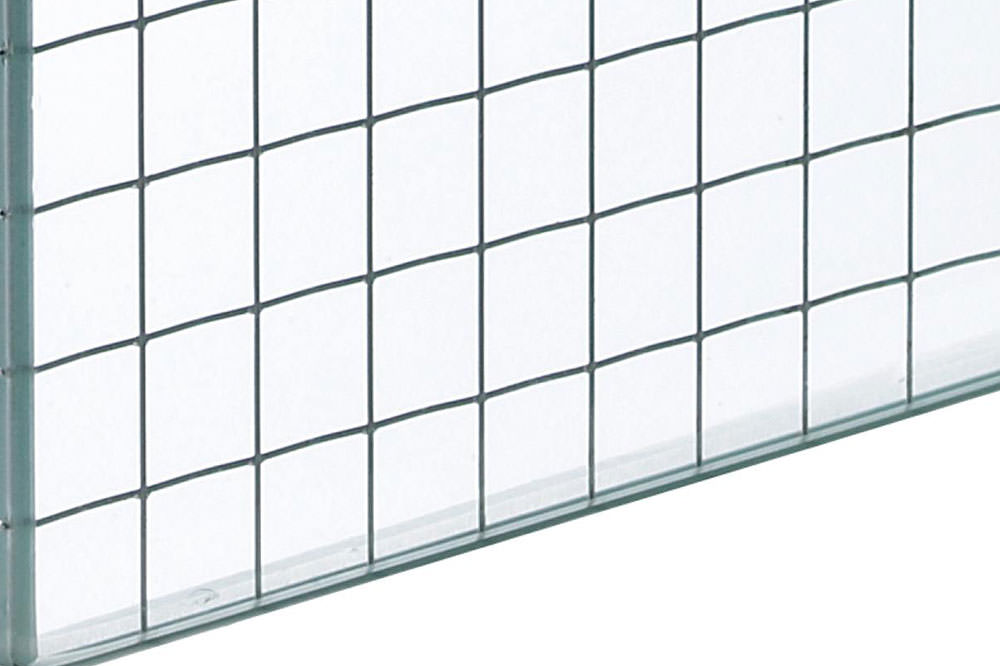 For the ultimate in safety and security, we offer Georgian wired glass (Class C). This traditional style is embedded with a wire mesh which holds it together in an accident.
An additional benefit of this glazing is that it is also rated in case of a fire. You can choose either Georgian wired polished plate glass which is transparent or Georgian wired cast glazing which is obscure. For enhanced safety in the event of a fire and more features and benefits, opt for this wonderful addition to our range.
Professional and Expert Installers
If you're looking for an installation company that can transform the way your property looks, look no further than us here at I Want Windows and Doors. We have boasted a wealth of knowledge to ensure that you get the best replacement glass for your property. We offer door glazing as well as for other products too.
Reach out to us today to find out more information on what we offer to those in Peterborough, Yaxley, Market Deeping, Stamford, Oundle, Thrapston, Corby, Kettering, Oakham, Huntingdon, Cambridge and the surrounding areas.
Glazing Prices in Peterborough
All our products are not only manufactured to be of the highest quality but also exceptional value. We have a dedicated and knowledgeable team, just waiting to hear from you to discuss your needs.
Contact us to get more information and to get a free, no-obligation decorative glazing quote. We are sure you will find our prices competitive and our customer services team will guide you through the options available efficiently and expertly.