Glass Services in Peterborough, Cambridgeshire
Whatever glass products you need for your home or project, I Want Windows and Doors can create the perfect piece. There is a wide range of glass services that we can offer you to transform your double glazing and your property.
Our range of glass services is available to homeowners and trade customers throughout Peterborough, Cambridge, Corby, Kettering, Huntingdon, Spalding, Market Deeping, Stamford, Yaxley, Thrapston & Oundle. You can rely on us to provide you with bespoke glass products of outstanding quality.
For glass services prices in Cambridgeshire, contact us today. We will be more than happy to offer you a free, no-obligation quote on all of our glass services.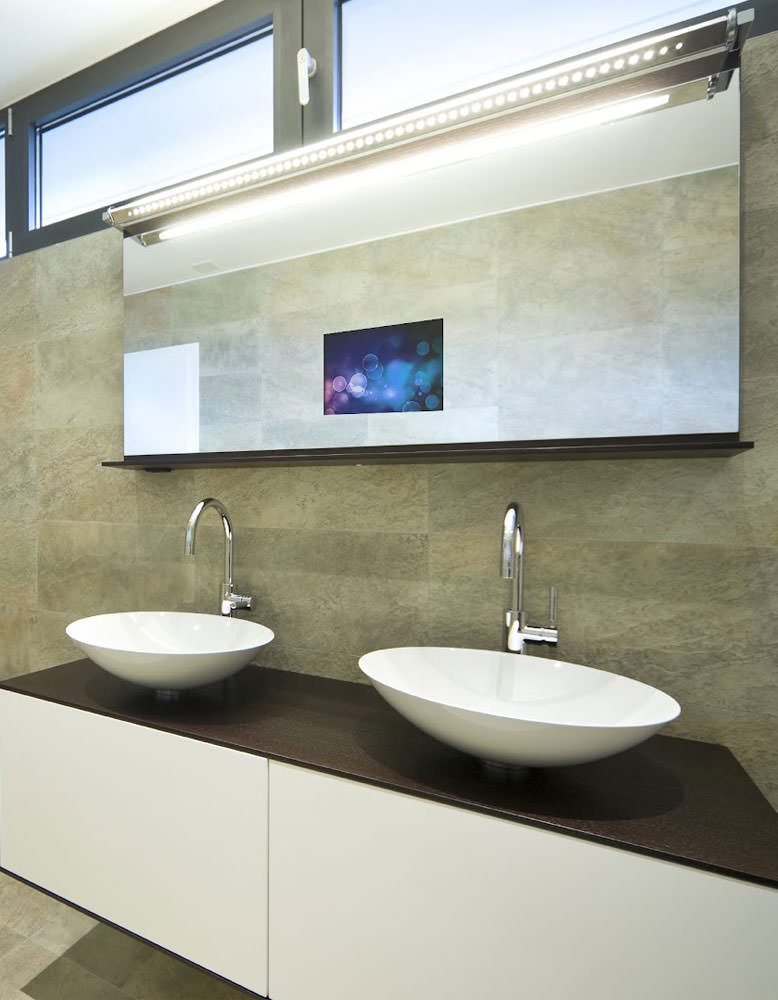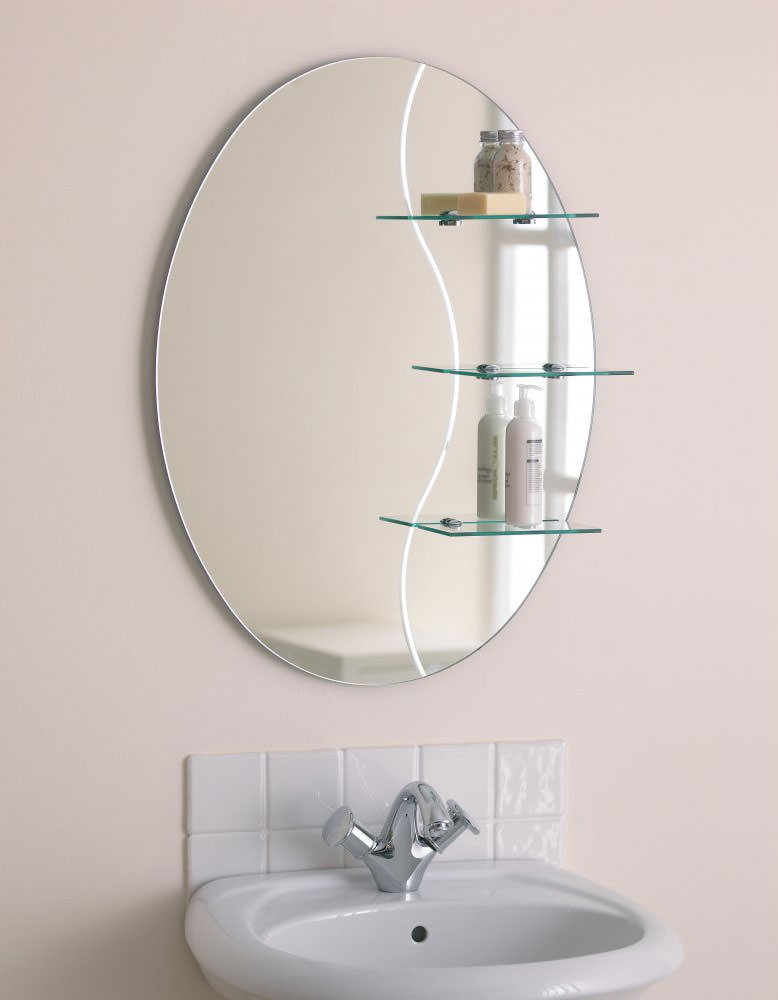 Our range of mirrors are entirely bespoke for you, so whatever size or shape you require, we are confident we can provide it.
These luxurious mirrors can add depth and glamour to any room in the house should that be for your wardrobe doors panelling, or mounted within tiles in your bathroom.
We understand that with any glass service, safety is paramount. We offer safety backing on our mirrors, meaning that if they are broken, they will not shatter, reducing the risk of injury. We can also drill holes into your mirror to aid with fixing.
Your unique design can be created with either a polished or a bevelled edge, depending on your tastes. Our mirrors are the ideal solution for when a truly tailored look is needed. This addition to our glass services will be sure to add style to your property and even make rooms appear much larger than they are.
Reach out to us today to find out more information on our mirrors and our other glass services.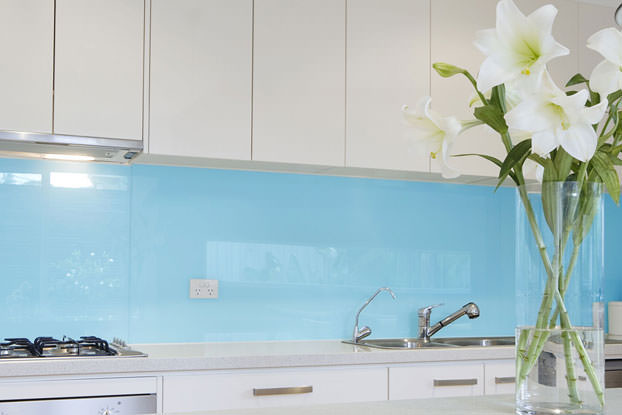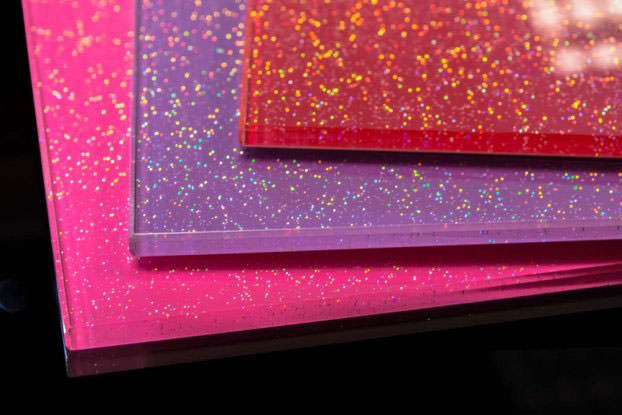 When it comes to designing your kitchen, it is taking care of the little details that give it a flawless and elegant finish. Splashbacks are a welcome addition to our glass services as they look good while making cleaning a much easier job for you.
I Want Windows and Doors offer an extensive range of toughened splashbacks designed to enhance the style of your kitchen. They are fabricated to your exact specifications. This means you receive the perfect fit. They are available in a range of RAL or Dulux colours, giving you plenty of choices.
Splashbacks can also be fitted in the bathroom to avoid tiles been splashed with water causing mould to grow. Their purpose is functional as well as providing stunning modern visual appeal to your rooms.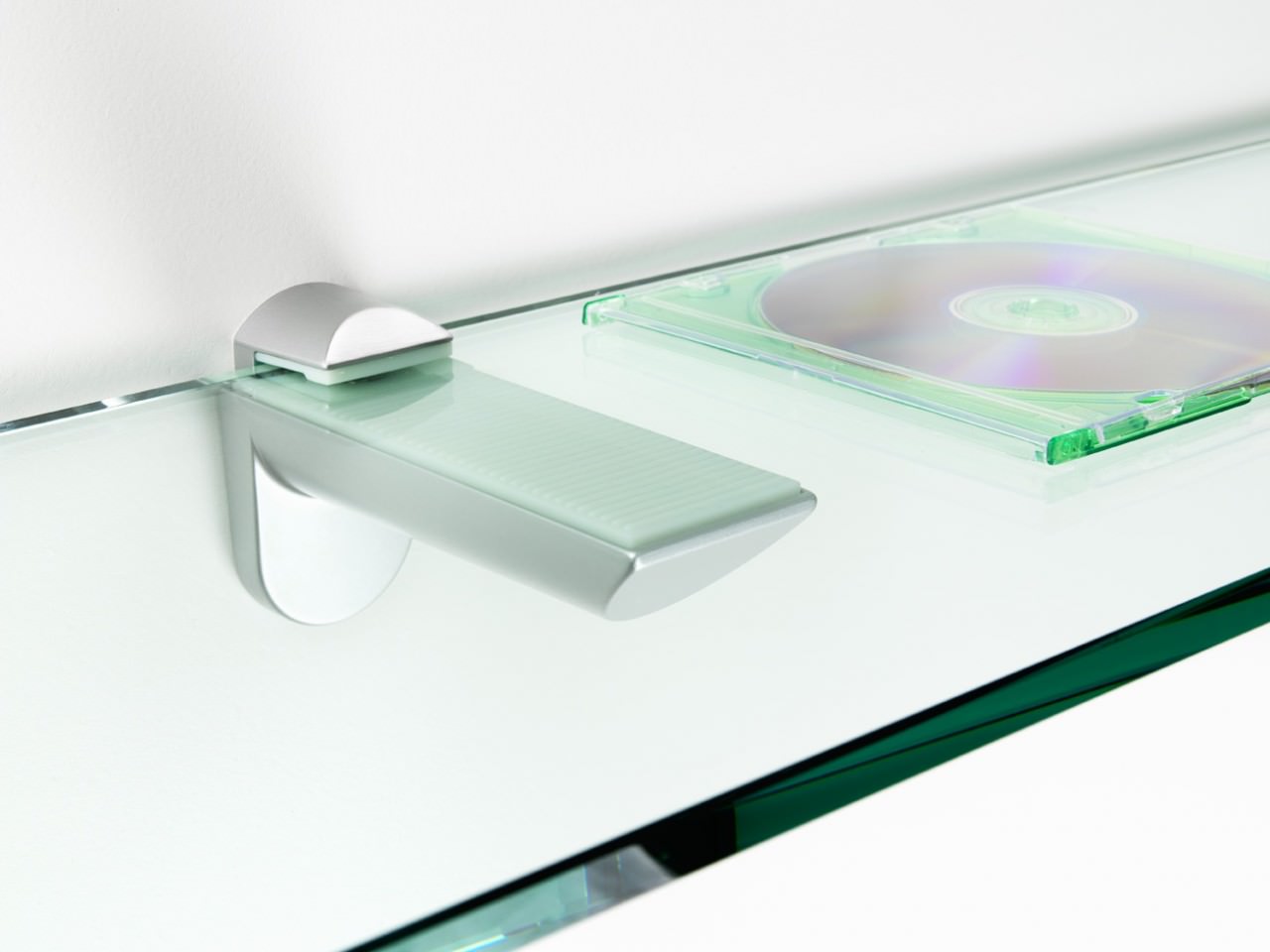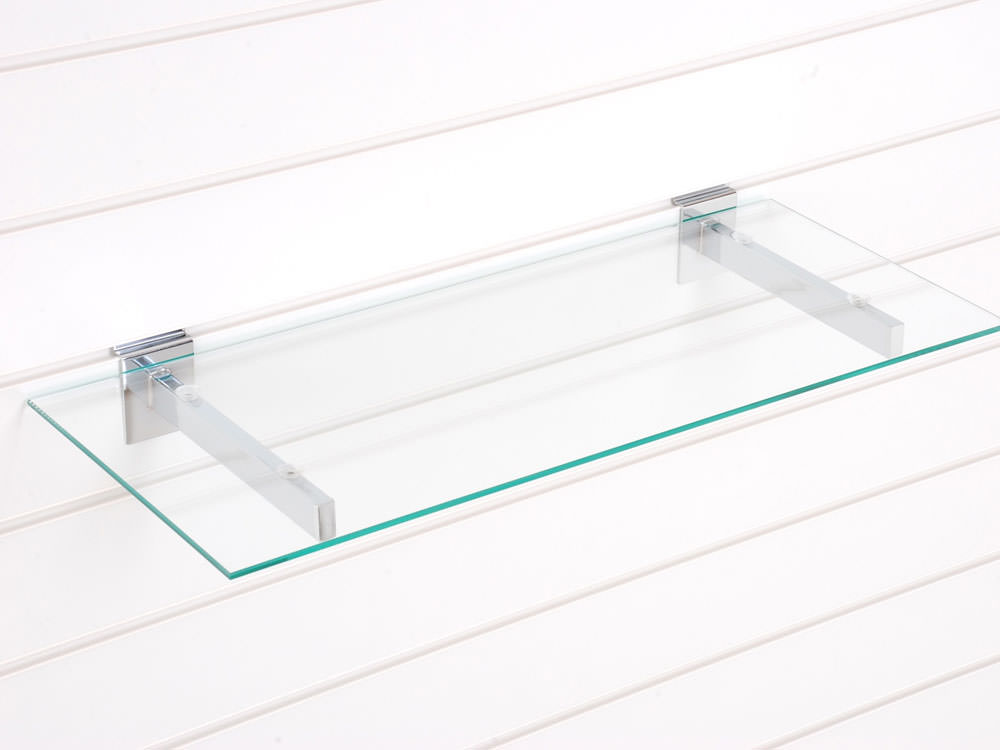 Glass shelves add a touch of grandeur to any home and can be styled to suit any room in the property.
We manufacture shelving of all types and sizes, so whatever space you need to fill, we can provide the perfect sized shelf. Every single glass option can be cut to order. There is no glass services project too big or too small for us to undertake.
You can choose from various shades and thicknesses, making each shelf truly bespoke to you and your home. You also have the options of either float or toughened glass, which can be grey or bronze-tinted.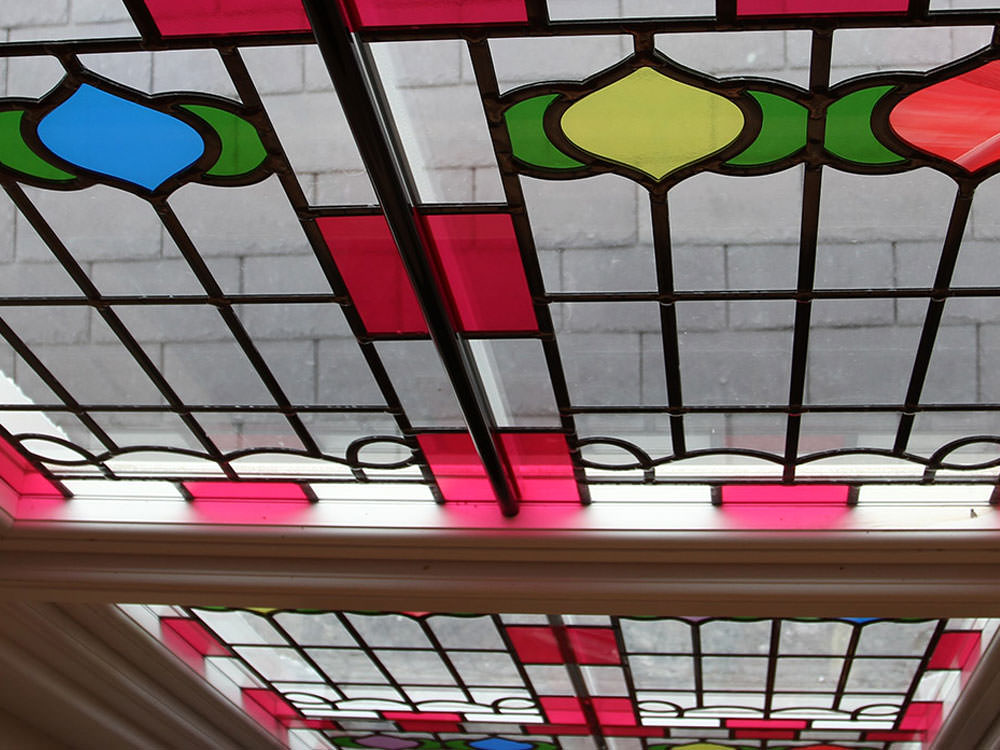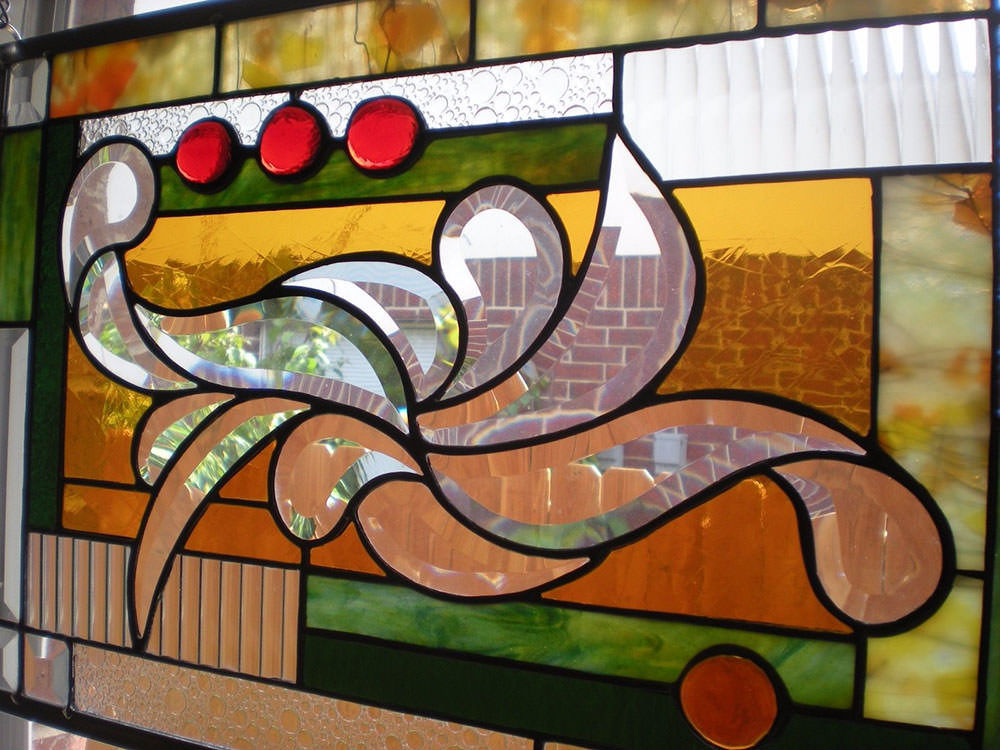 When you want to add an element of individual style to your property, our decorative lead and bevels are the perfect solution.
We offer a range of decorative options within our glass services, including the use of coloured film to create a stunning stained glass effect as well as bevelled glass. Our decorative lead and bevels will enhance the beauty of your doors, windows or conservatory.
Bespoke Glass
All of our glass products are created and manufactured to meet your exact specifications and designs. This means that you get our glass services completely bespoke to you.
Each piece is individually fabricated from the highest quality materials and using only the very latest in techniques. We are sure that your unique glass product will give you endless pleasure. Our glass services are designed with you in mind; that is why we create each piece for each project.
Get in touch with us today to find out more!
Impressive Quality
We use only the finest materials in our glass services. Our expert team takes such pride in their work that you are guaranteed of impressive quality.
Whether you are looking for glass shelves or splashbacks, mirrors or decorative lead and bevels, we have the right product for you in our range of glass services.
Glass Services Prices in Peterborough
Our glass products are competitively priced and of exceptional quality. Whatever glass and glazing services you require, we are confident we will be able to provide.
Whatever you need, our friendly and expert team are on hand to discuss your options. They can guide you through the choices available and provide you with a free, no-obligation quote. Contact us now!